Charity Meetup Event Held
2017/07/25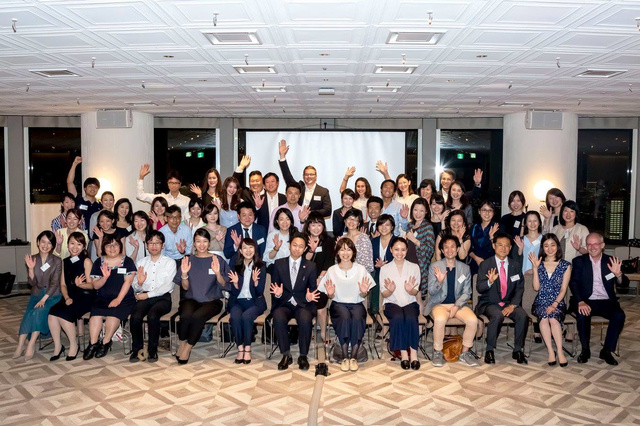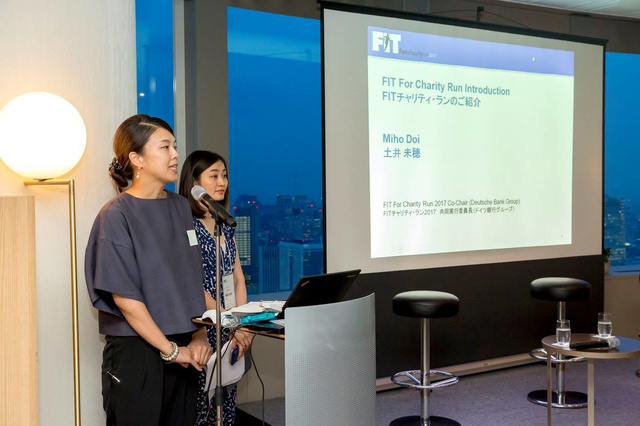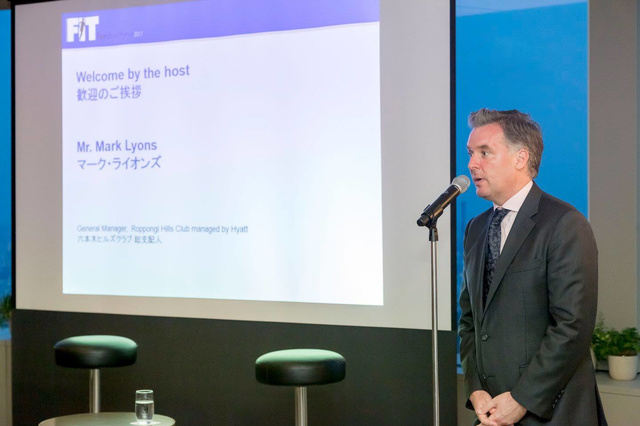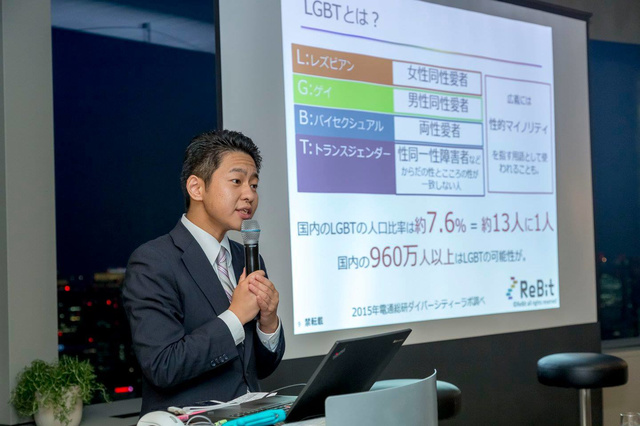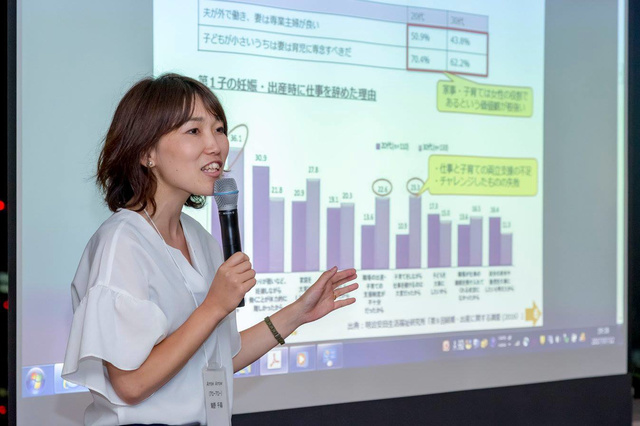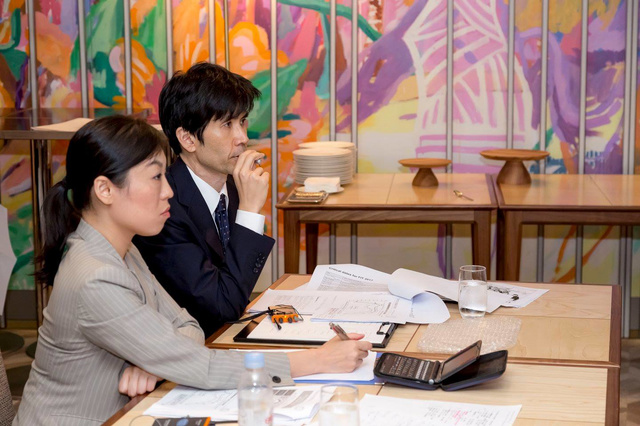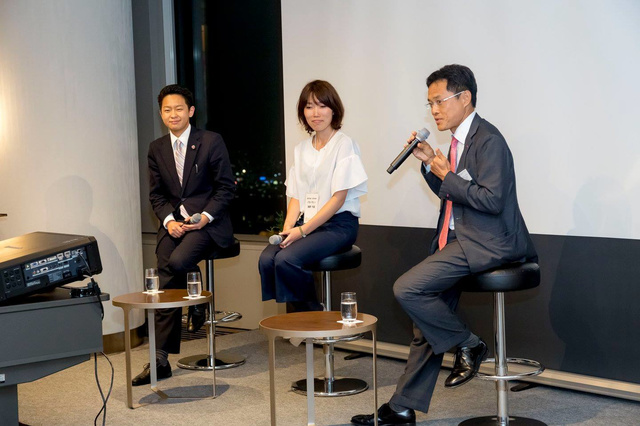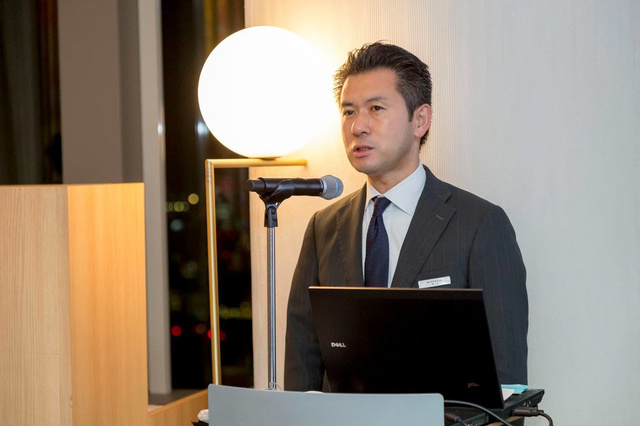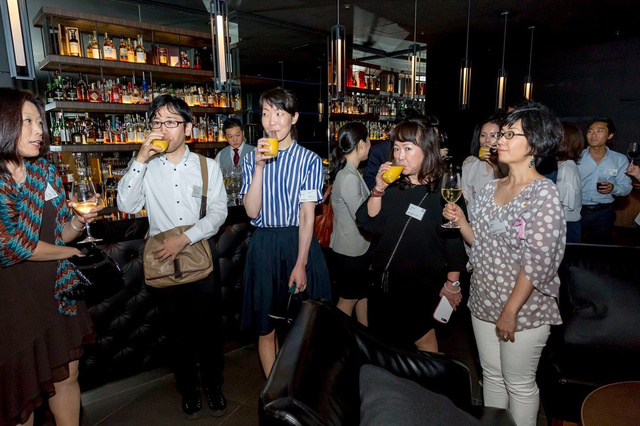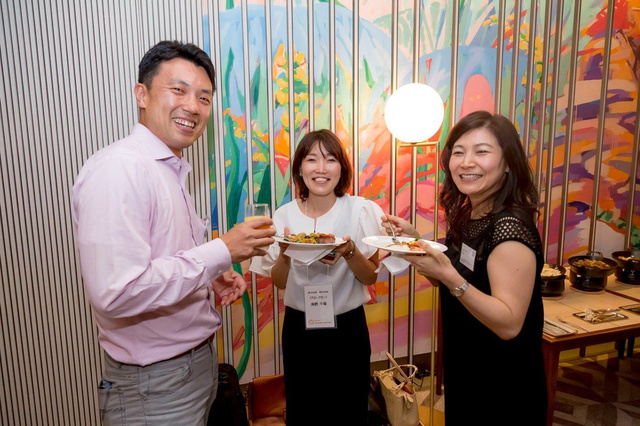 On July 12, 2017, FIT For Charity hosted a Charity Meetup event at Roppongi Hills Club, where previous years' beneficiary organisations were able to share the beneficial impact of the FIT grants they received. The first event of its kind hosted by FIT, the Charity Meetup enabled sponsor companies and charity organisations to continue to build relationships, reflecting the philosophy of FIT to "make a difference through support of support non-profit organisations which serve important but not necessarily well recognised or understood needs."

The meetup event featured speeches from two guest speakers. Chihiro Umino, a Joint Representative of NPO Arrow Arrow, FIT 2013 beneficiary who supports women in managing their career before and after childbirth, and Mika Yakushi, a Representative Director of NPO ReBit, FIT 2015 beneficiary which is engaged in supporting LGBT youth and children through teacher tool kits for schools, attended the event to talk about the current activities of their organisations.
Following their individual presentations both guests joined a panel discussion with FIT For Charity 2016 Co-Chair Raymond Wong.

On the day of the event, more than 50 representatives from our sponsor companies had a chance to strengthen relationships with not only each other but also with recipient organisations. FIT will continue to provide such opportunities going forward.
Further details on FIT 2017 can be found here. We look forward to your continued support as we strive to make constant improvements to our event for charities, sponsors, supporters, runners, and volunteers.

FIT For Charity would like to thank Roppongi Hills Club for providing us with the venue, food and beverages, Masahiro Murakoshi for photography and Diplomatt Inc. for interpreting services.
We are sincerely grateful for your support of FIT.