Announcing FIT 2018 Official T-shirt Design!
2018/08/28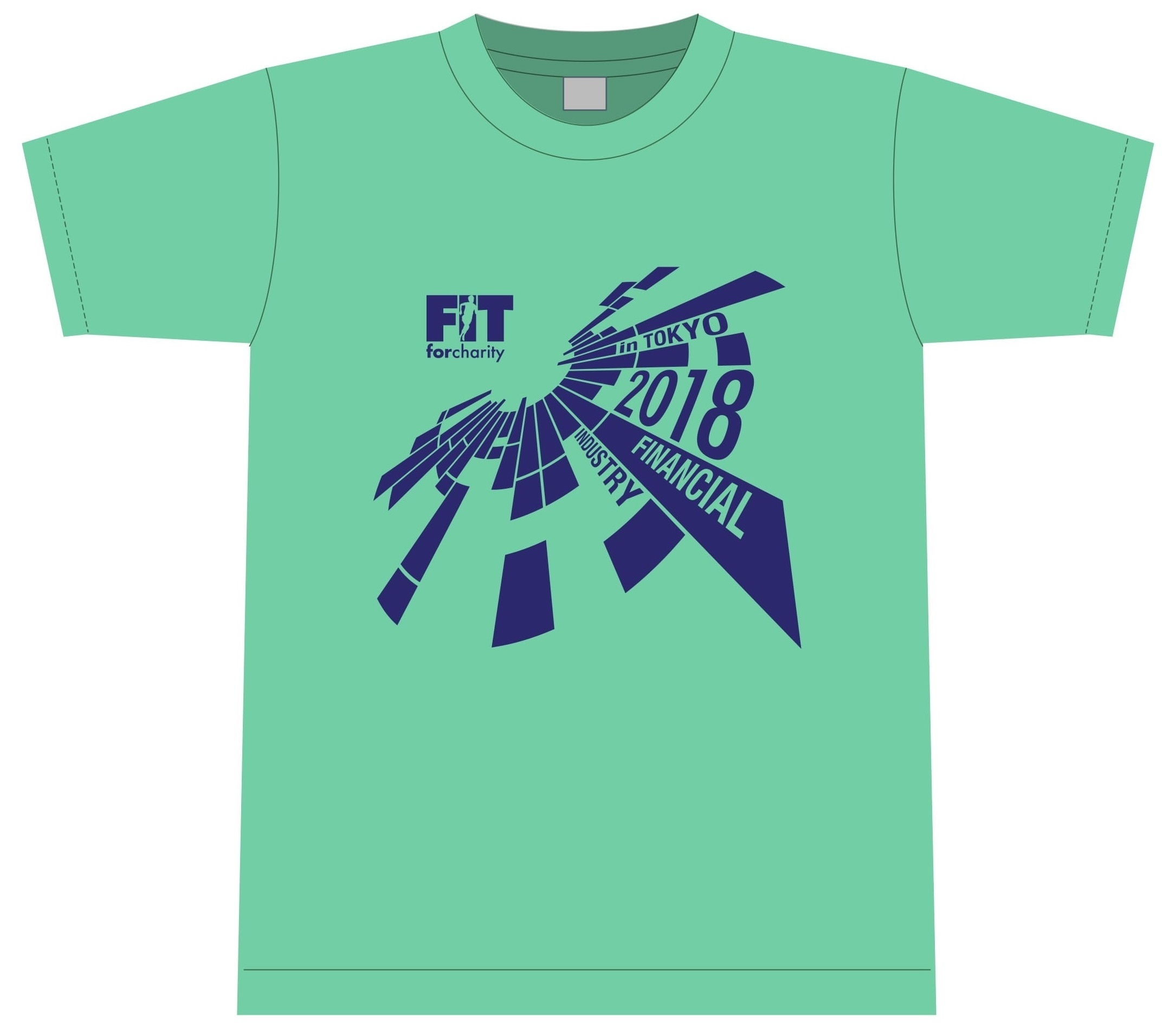 This year's t-shirt design is inspired by the theme "Gravity". This powerful design represents FIT's aim to have a greater positive impact by bringing more people together.

In addition, mint green has been selected as the t-shirt colour, allowing the design to stand out.

Continuing from last year, the design service was kindly provided by
NIJI Inc. (Mr. Yoshiyuki Mikami / AD, Mr. Keisuke Suda / D).

Company Sponsors - Please note that the deadline to submit your company logo to be printed on the back of the official t-shirt is Friday, September 14th. The deadline to report the number of official t-shirts required for your company is Friday, November 2nd.

We appreciate your cooperation in meeting the deadlines.