FIT For Charity announces 2018 event beneficiary organisations
2018/09/21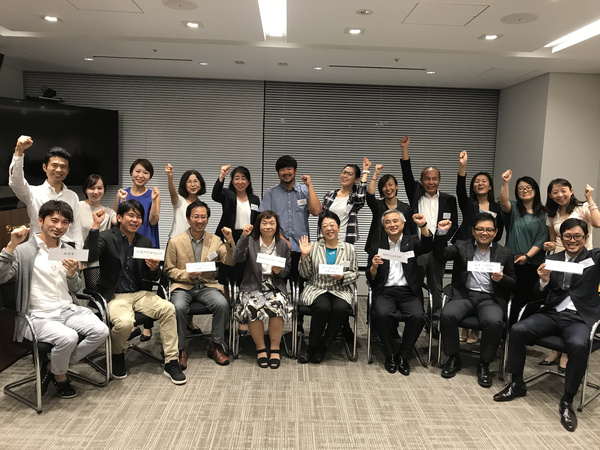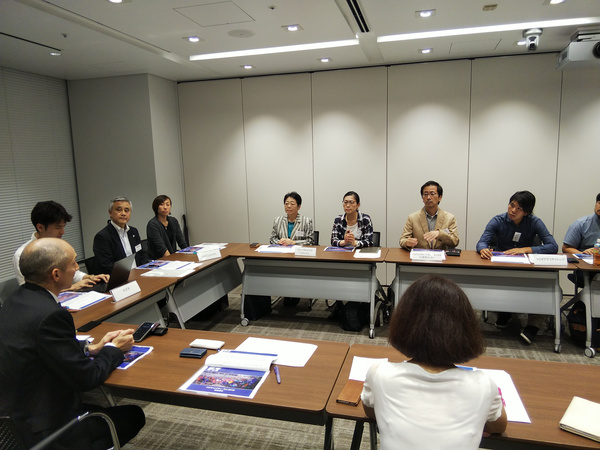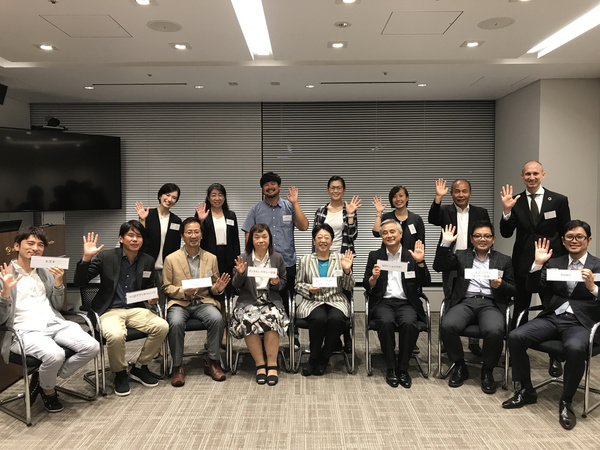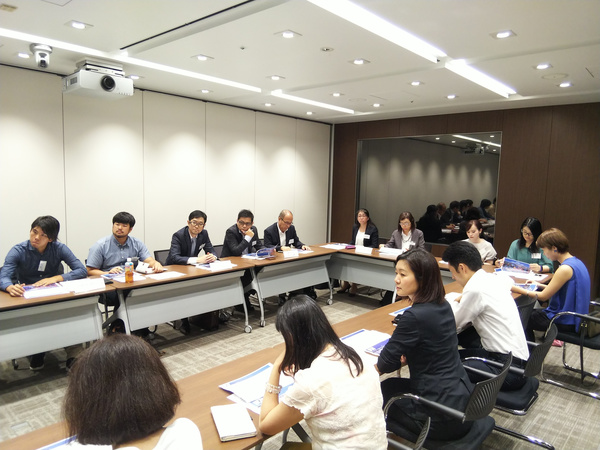 The FIT For Charity 2018 Organising Committee are pleased to announce the eight beneficiary charities we will be supporting this year. After a thorough review the charities were selected through a voting process held amongst eligible FIT sponsor and supporter firms.


2018 Beneficiary Organizations

General Incorporated Association AOH
http://chocolabo.or.jp/ (Japanese)

NPO Bilingual Bicultural Education Center for Deaf Children
http://www.bbed.org/ (Japanese)

NPO five years
https://5years.org/contents_en/page/home/

NPO Gokigen Firm
https://gokigenfarm.com/ (Japanese)

NPO Japan Amputee Football Association
http://j-afa.jp/ (Japanese)

NPO Japan First Aid Society
http://jfas.umin.ac.jp/HP/JFAS-3/ (Japanese)

NPO KIZUKI
https://kizuki.or.jp/ (Japanese)

NPO Mental Rescue Association
http://www.mentalrescue.org/ (Japanese)

This information is also announced at FIT For Charity Run's Press Release issued on September 21, 2018.