Introducing FIT 2018 Donor, Social Venture Partners Tokyo (SVP Tokyo)
2018/09/26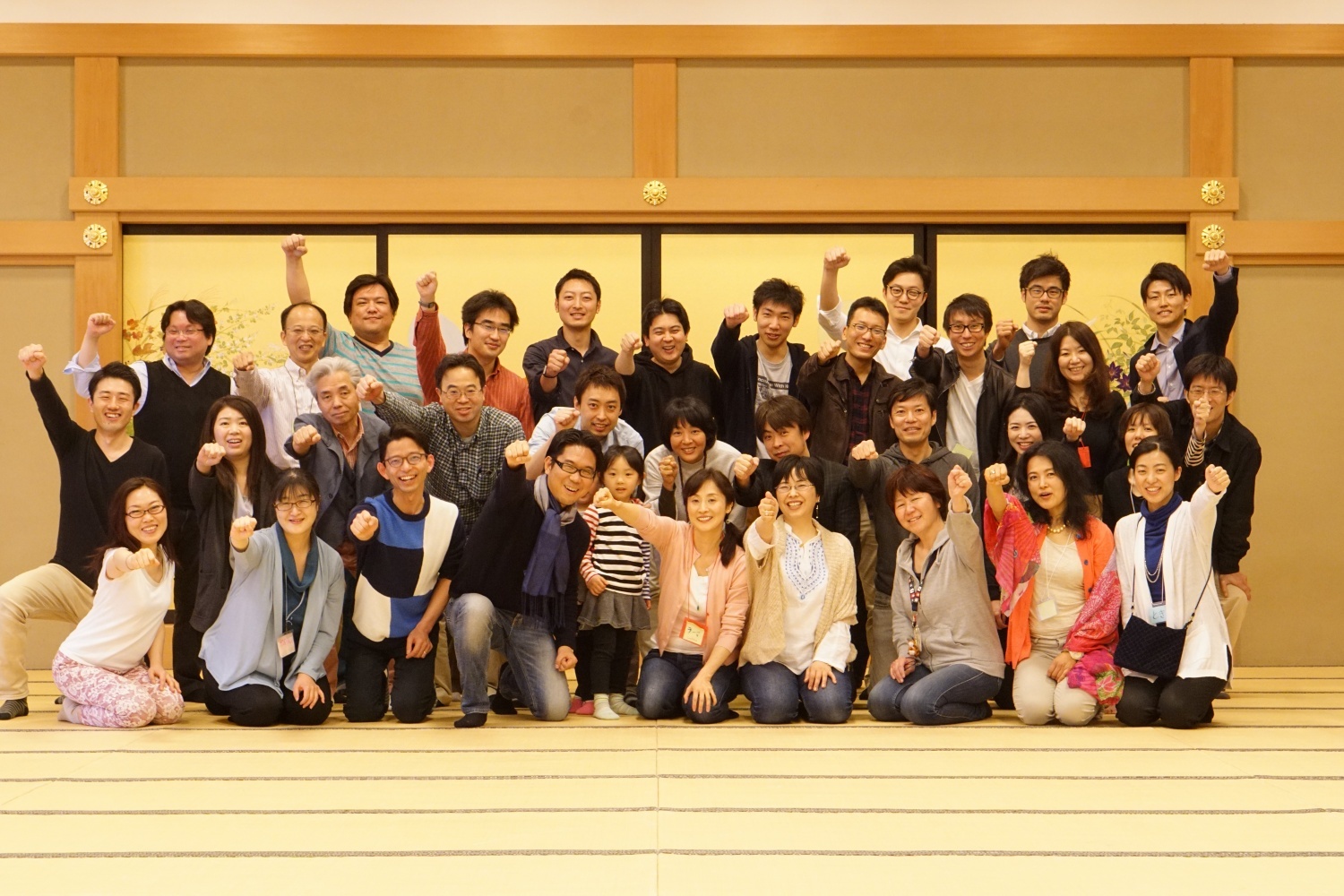 For the selection process of this year's beneficiary organisations, we received the support of Social Venture Partners Tokyo (SVP Tokyo), which supports various social entrepreneurs and social ventures (1).

SVP Tokyo provides capital and, through its partners (2), management support to innovative businesses which aims to solve social issues. SVP Tokyo's mandate is to contribute to the social ventures achieving their mission by investing in and collaborating with the ventures, and the SVP partners contributing to social innovation and the regional community through their active involvement and support of the ventures.

Since 2009, SVP Tokyo has implemented a corporate programme in which employees apply their time and skills; the programme thus contributes the growth of both, the social entrepreneurs as well as the businesspersons involved. Last year, SVP Tokyo collaborated with 32 social entrepreneurs and engaged approx. 330 businesspersons through this programme. In addition to strengthening the organisational foundation of the social ventures, the programme provides the participating employees with a hands-on experience to support social ventures and bridge corporate organisational barriers.

Levering their experience of working with close to 50 social ventures since 2003, SVP Tokyo introduced to FIT For Charity Run several organisations which are aligned with the FIT philosophy and operate in this year's cause areas.

For more information regarding SVP Tokyo, please visit https://www.svptokyo.org/.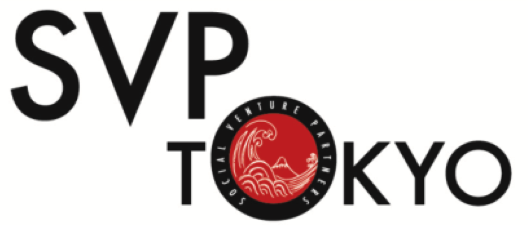 (Notes)
1: Businesses addressing social issues with innovative solutions
2: Members participating in SVP Tokyo's activities