FIT For Charity Run 2018 Charity Reception was held on October 17th
2018/11/01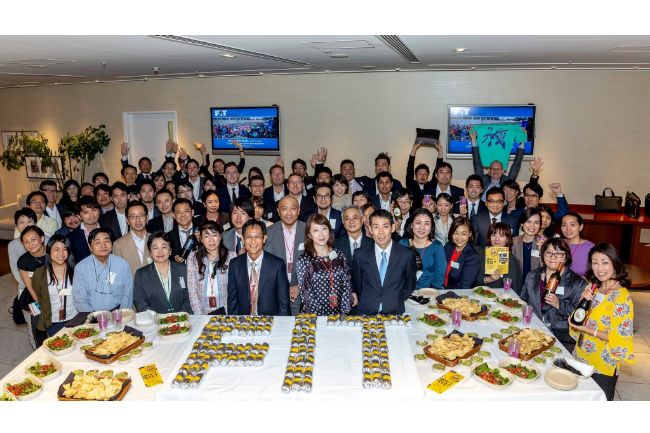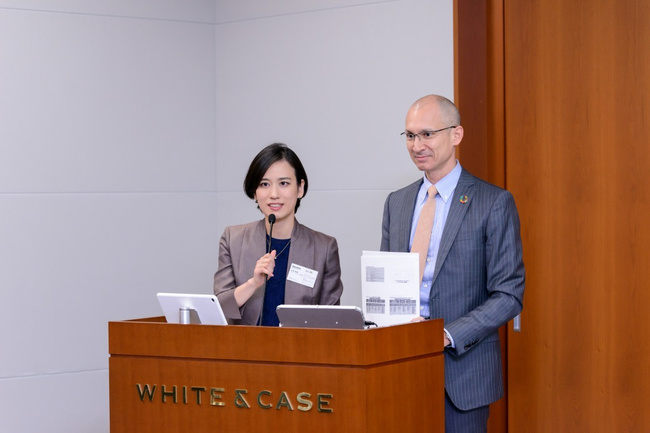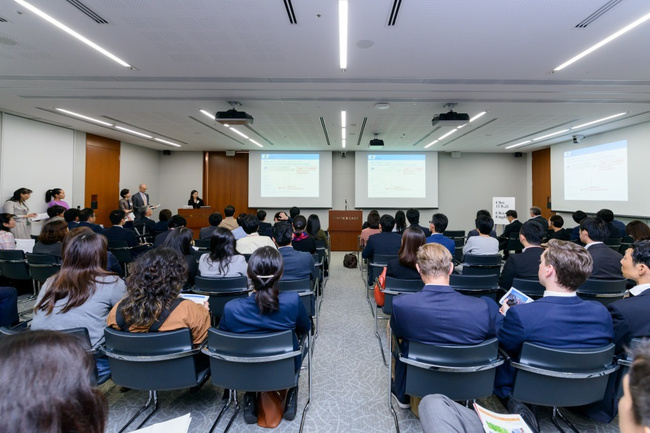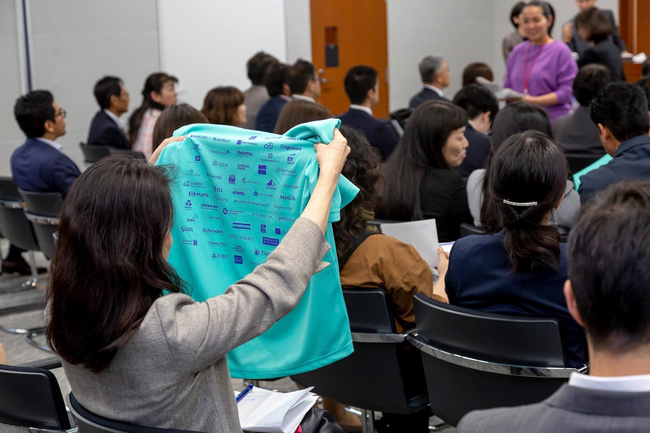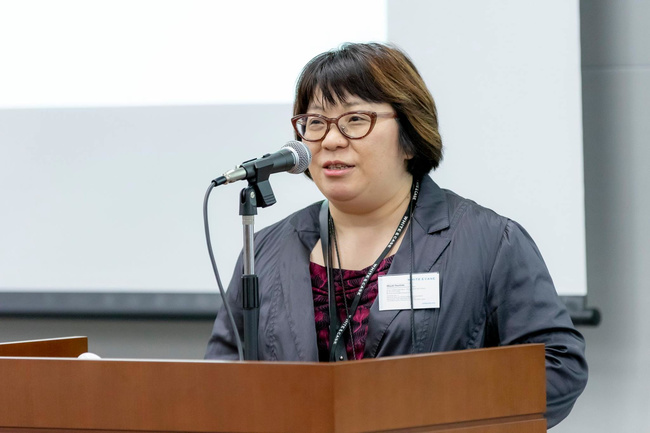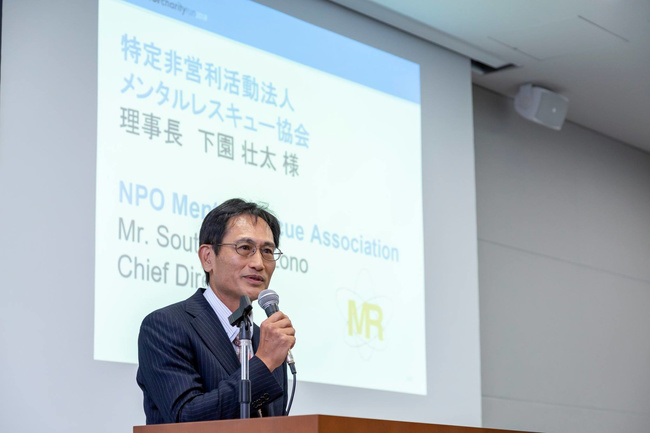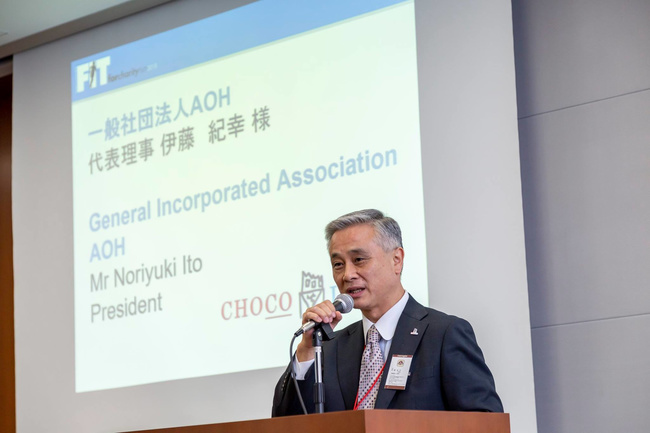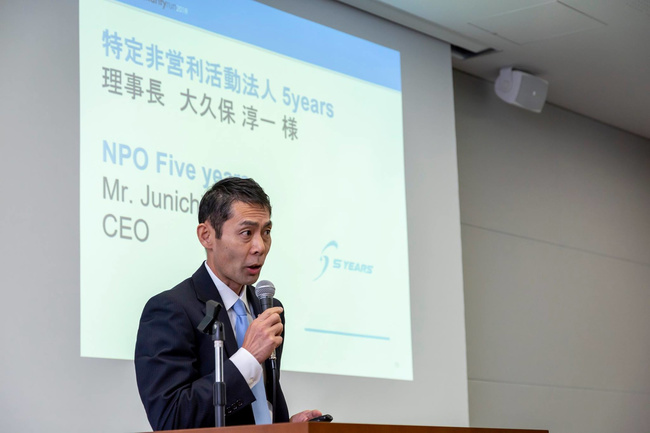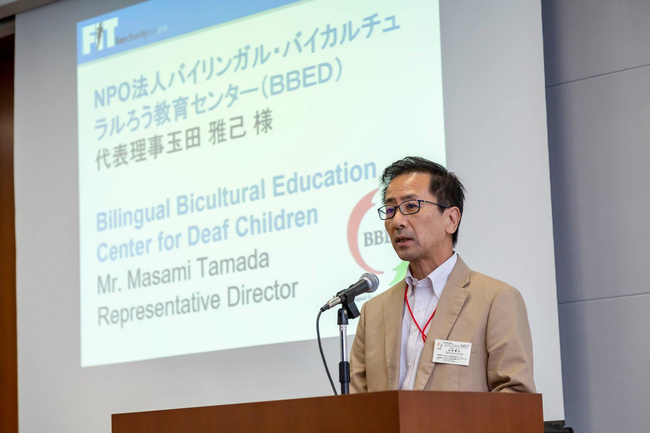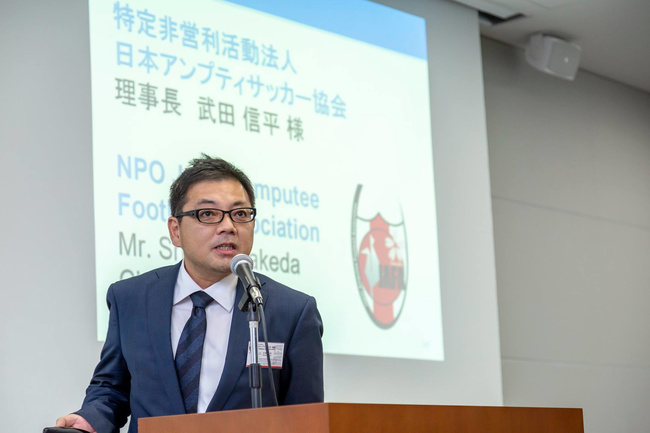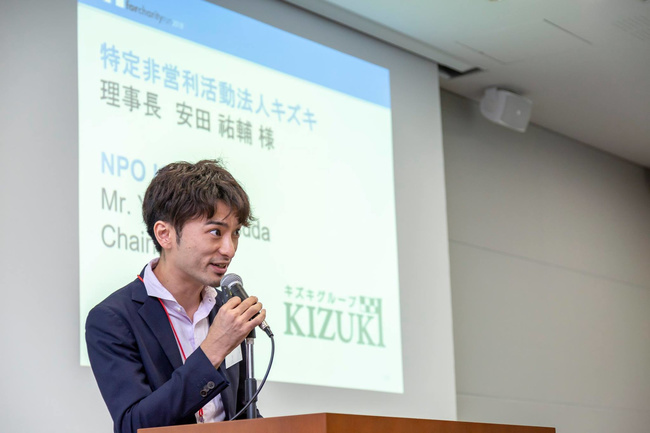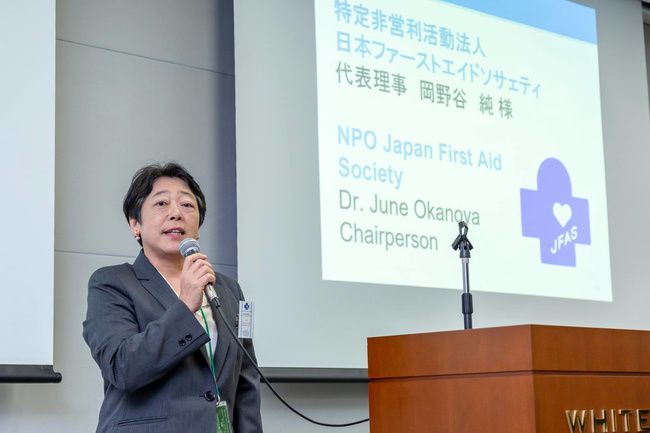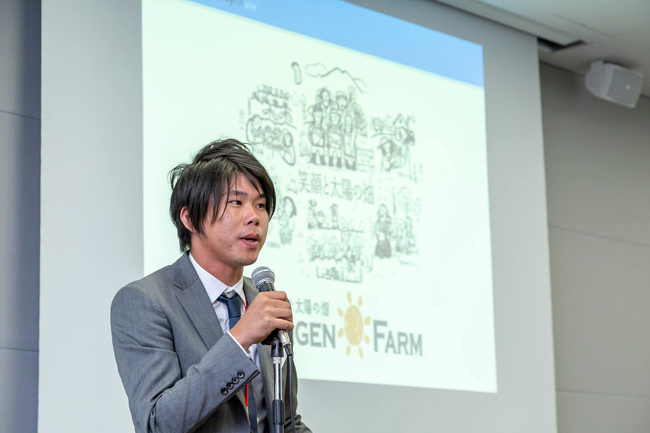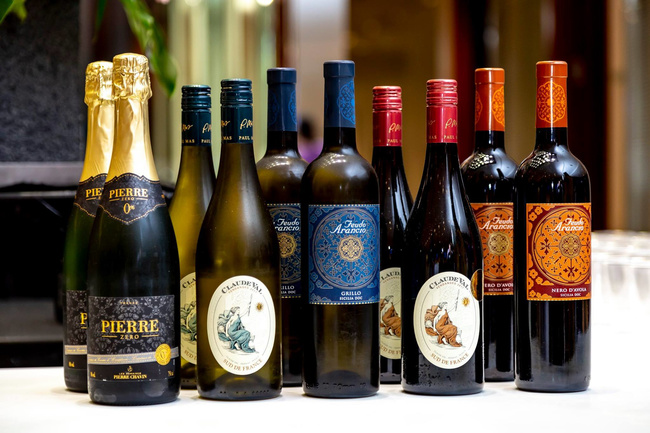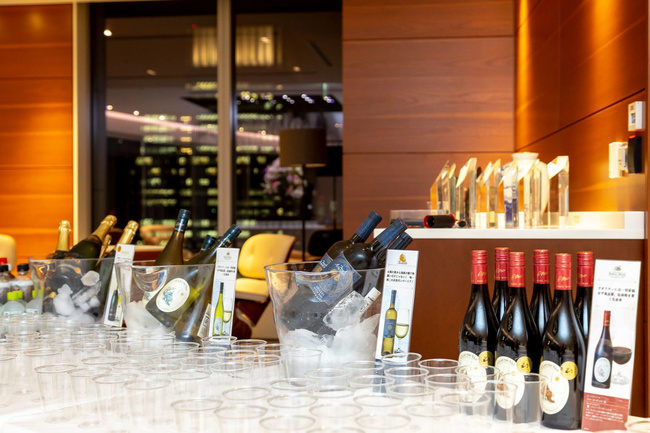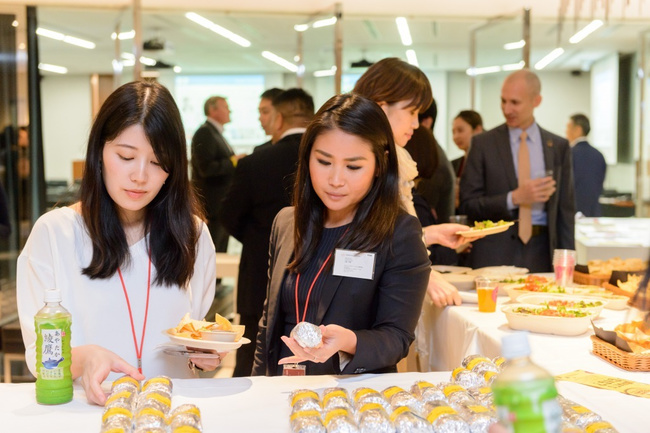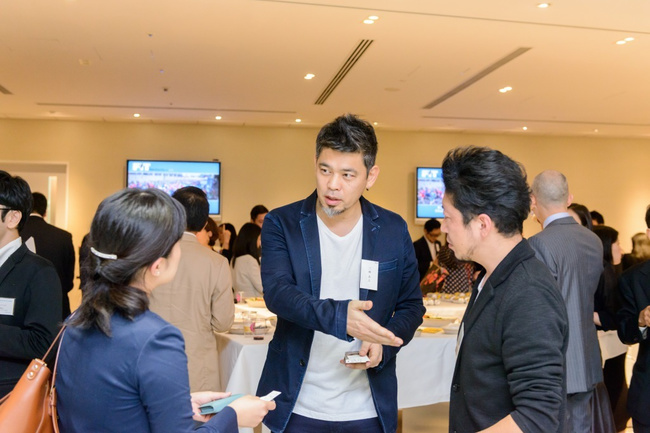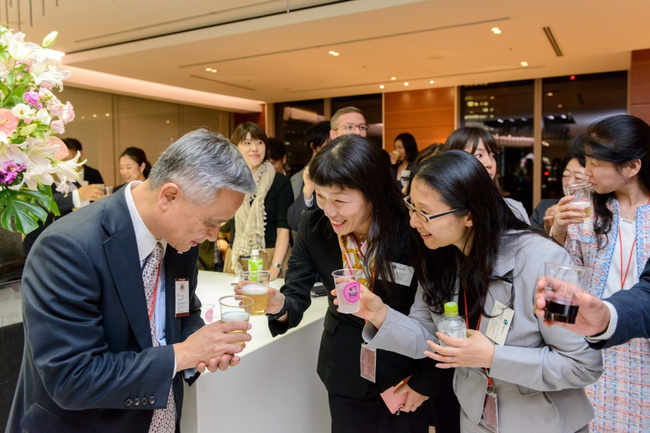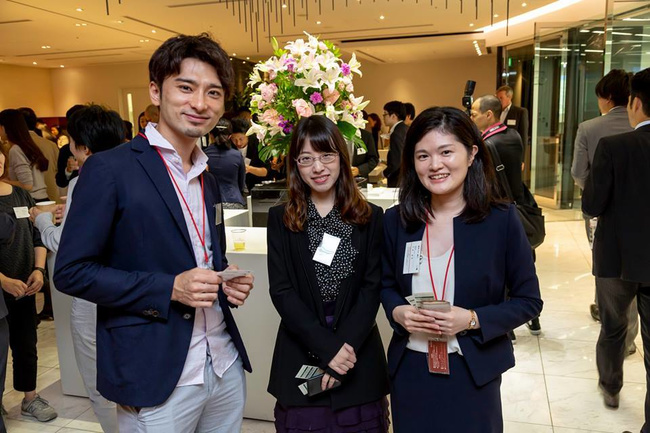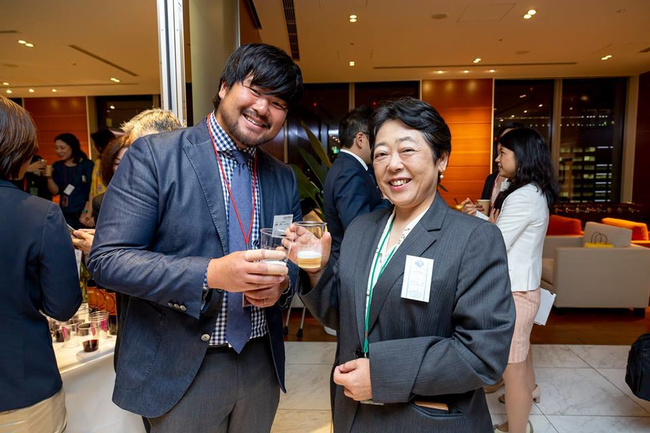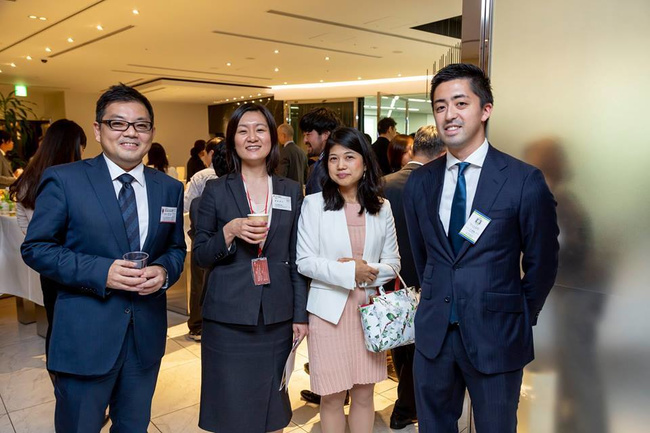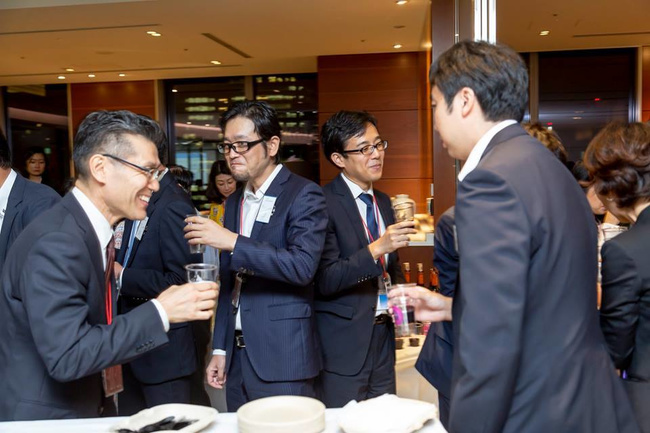 On October 17, a reception was held at White & Case for the eight NPOs selected as the FIT For Charity Run 2018 beneficiary organisations. With a little over one month to the December 9 event day, the preparations of the organising committee are entering a critical stage.

At the event, which was attended by close to 100 guests, Co-chairs David Schaefer (SMBC Nikko Securities) and Haruka Matsumoto (Deloitte Japan) opened by stressing the importance of continued support to local community organisations and thanked the generous support offered by the many sponsors, donors and organising committee members.

This was followed by short presentations from the eight organisations introducing their activities and the social challenges they address. The sometimes emotional illustrations touched everyone's heartstrings and also provided a good opportunity to reflect on the very purpose of the activities of FIT For Charity Run.

The presentations provided fuel for lively discussions at the ensuing reception, which was further enhanced by delicious handmade burritos and tacos from Guzman y Gomez and a great selection of world wines provided by importers Mottox Inc.
Many guests stayed late to enjoy the newly created connections, develop networks and discuss concrete collaboration opportunities.

This event was made possible through the generous sponsorship and support from White & Case LLP, Guzman y Gomez, Mottox Inc., Diplomatt Inc., photographers Mr. Masahiro Murakoshi, and Mr. Aoki of Life 14 Inc. Sincere appreciation and a big thank you to all these supporters and donors!