Details of FIT For Charity 15th Anniversary Ceremony
2019/09/15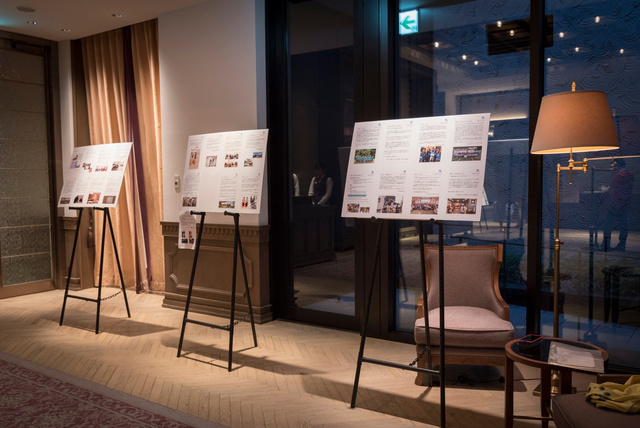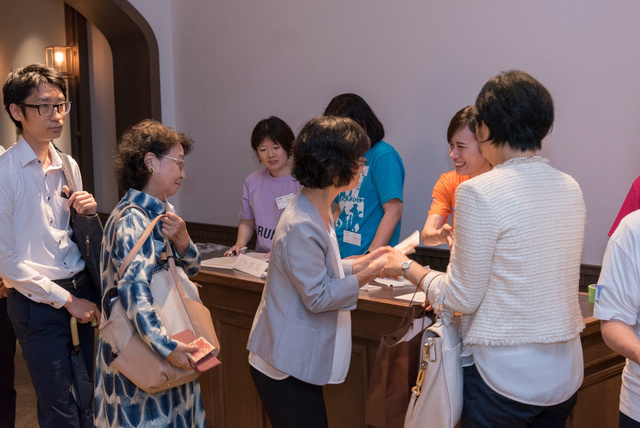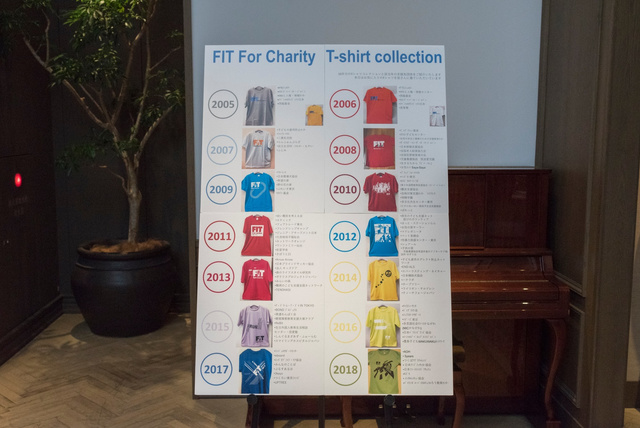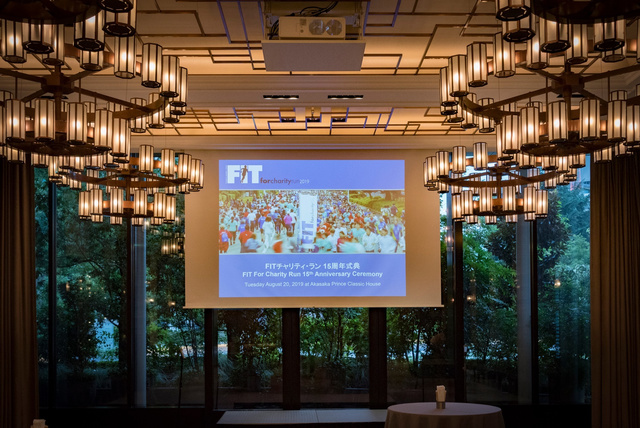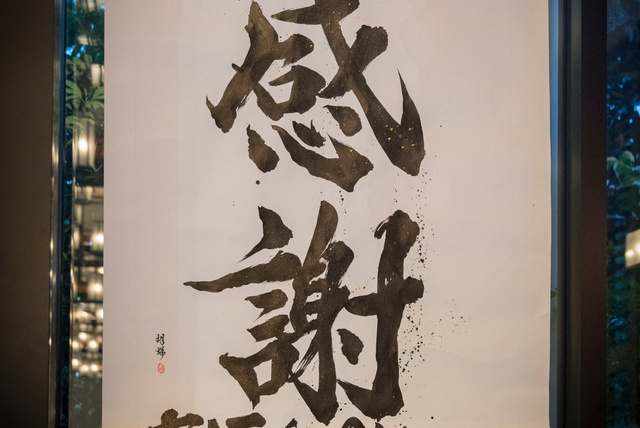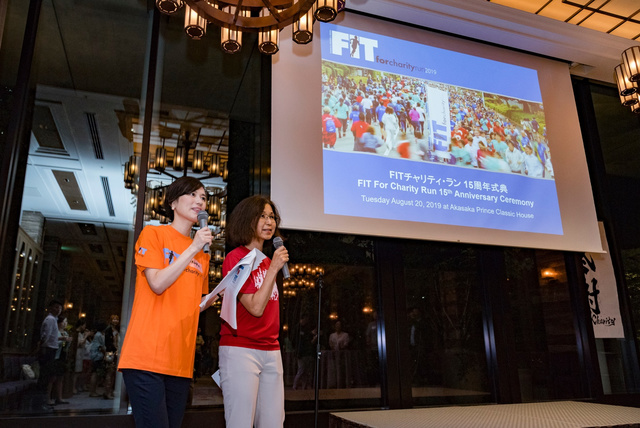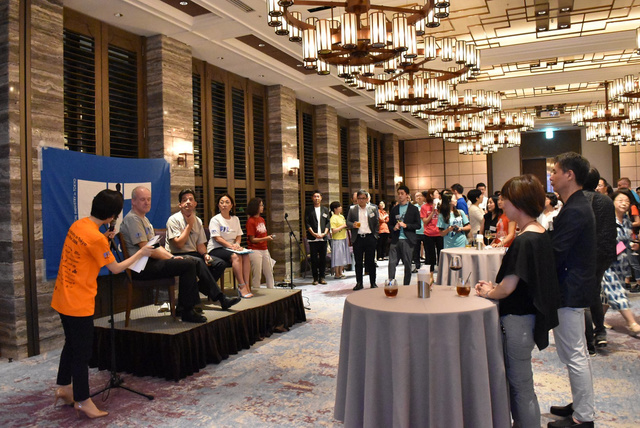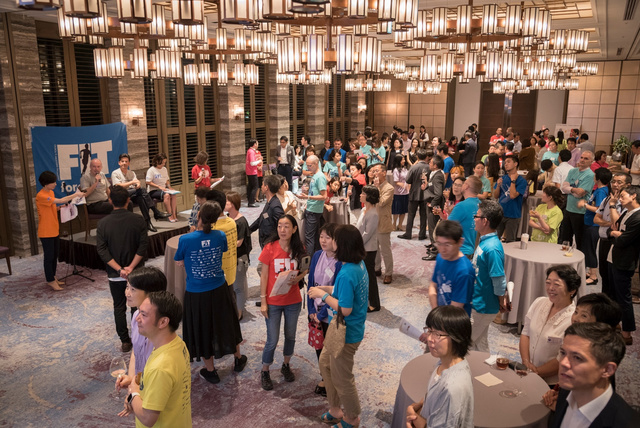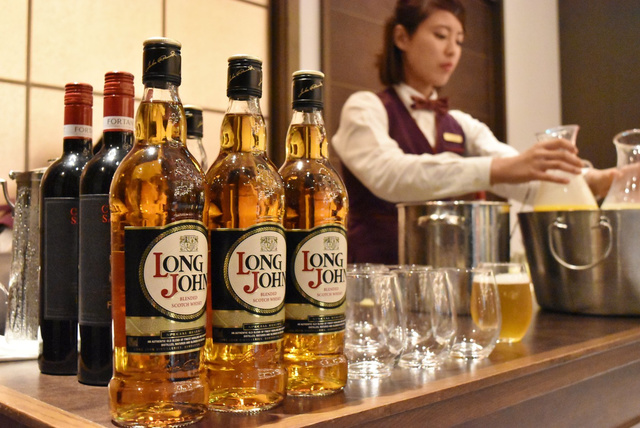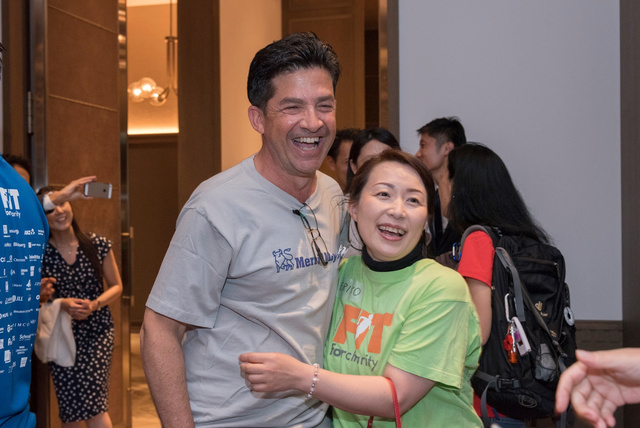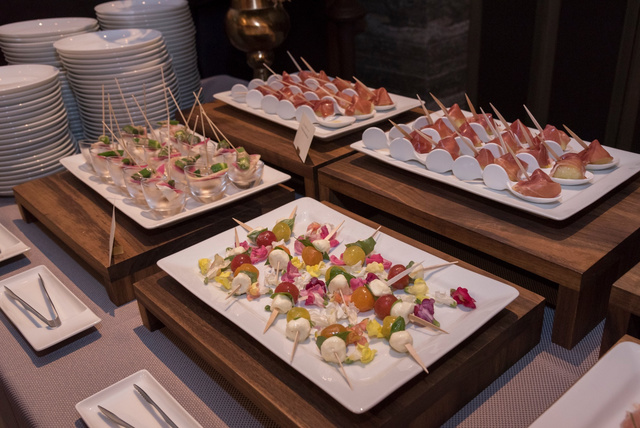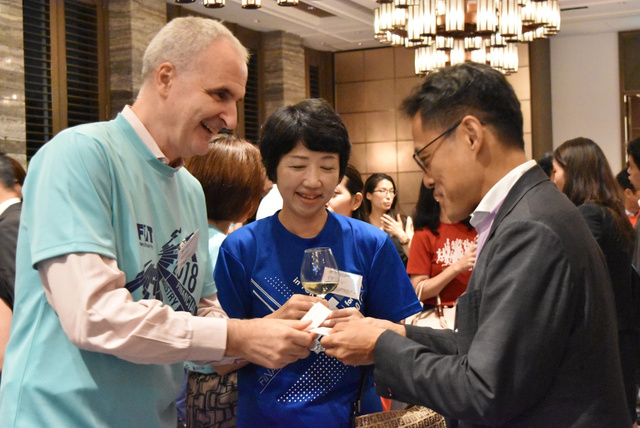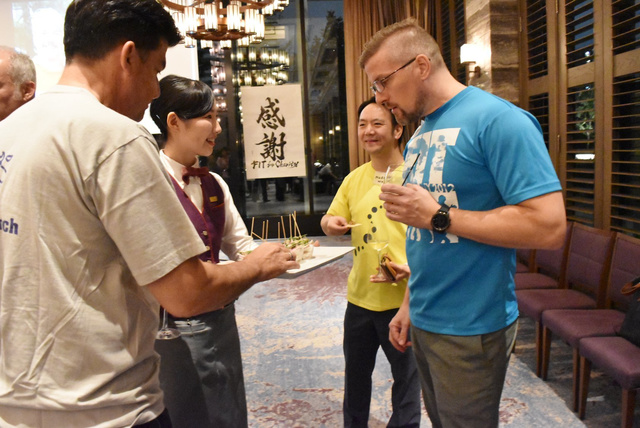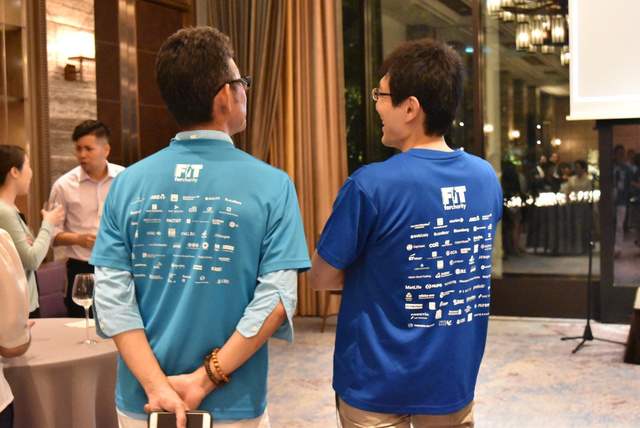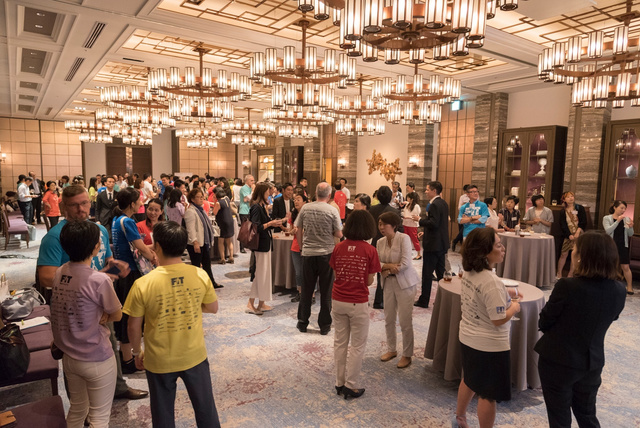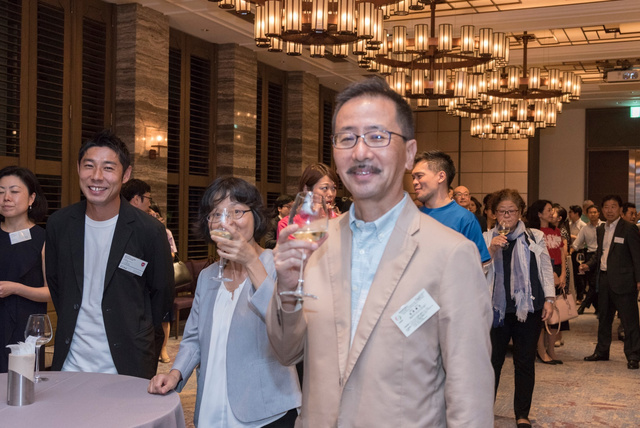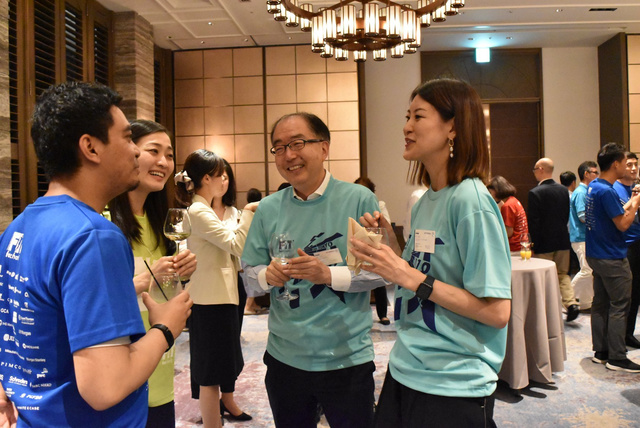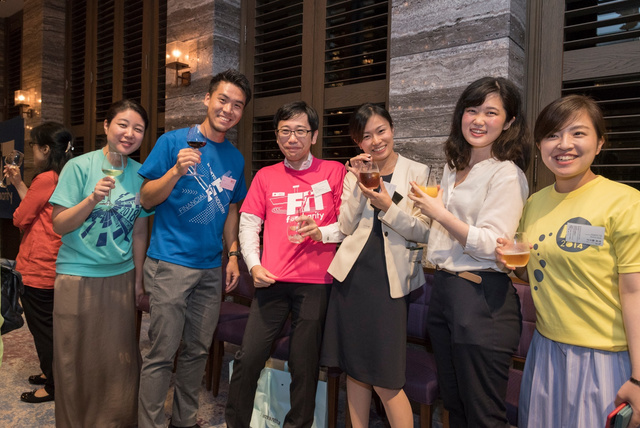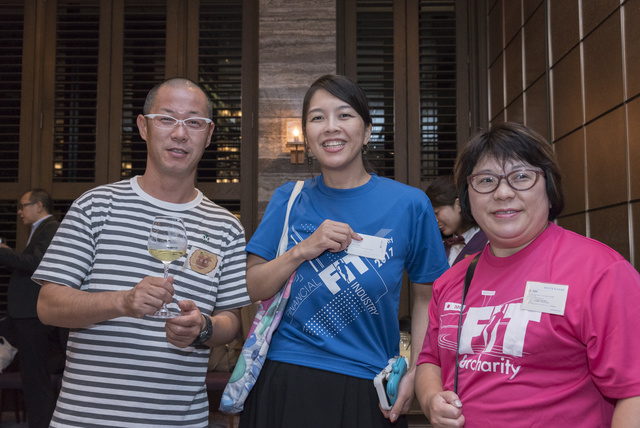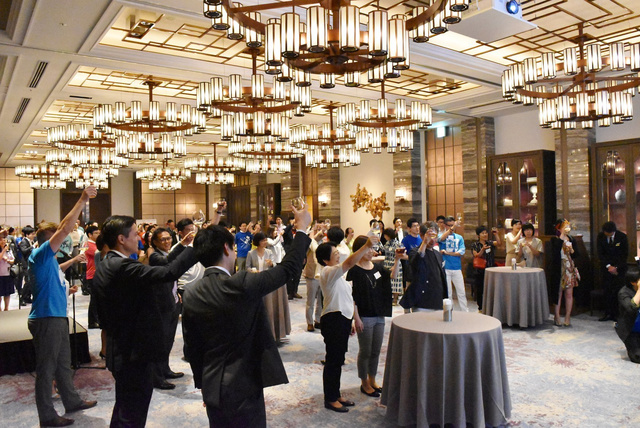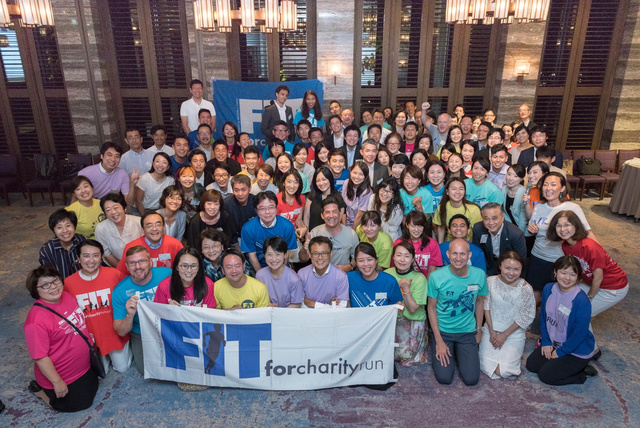 FIT For Charity Run held a reception on 20 August 2019 to celebrate our 15 year anniversary. A total of 110 people attended the event, including sponsors, supporters, and beneficiary organisations from past events, and former committee members who founded FIT For Charity.

During the event, a talk session held by the founding members reflected on the history and memories of FIT For Charity Run. A special 15-year anniversary video, which included photos of past events, messages from beneficiary organisations, and video letters from past committee members and beneficiary organisations, as well as a photo slide of past events was shown. We also awarded Sponsors firms who have supported FIT For Charity continuously for the past 15 years. The ceremony was a special occasion that allowed us all to share the appreciation for everyone who has supported us in so many ways over the years.

The 2019 Organising Committee Co-Chairs, Haruka Matsumoto of Deloitte Tohmatsu Group and Yuko Endo of GAM Securities Investment Advisors, presented "Appreciation" as the theme for FIT For Charity Run 2019, as it marks the 15th consecutive year the event has been held as a result of the amazing support from everyone.

The Co-Chairs spoke about the meaning behind the theme, "Appreciation," which is "to express our deep appreciation to all the runners, walkers, and volunteers who participated on the day of the event, Sponsor and Supporter firms, and everyone who participated in the operation of the event. Thanks to the incredible support, FIT For Charity has been able to support over 100 organisations since 2005. We would also like to extend our appreciation to our beneficiary organisations for giving us the opportunity to become more aware of the social issues in our community as well as their hard work and dedication." They also expressed their commitment to "continue working together to create a positive impact on our society with your generous support."

We would like to take this opportunity to express our gratitude to everyone who made this ceremony a success. Special thanks to the Akasaka Prince Classic House for providing the beautiful venue, fine food and services for the reception, Mr. Akira Fukunaga and Ms. Kochou Miyakubo for providing photography services, and Ms. Miyakubo for donating her beautiful calligraphy work of the 15-year anniversary theme "Appreciation."