Registration for the 2019 FIT For Charity Run is now open!
2019/10/05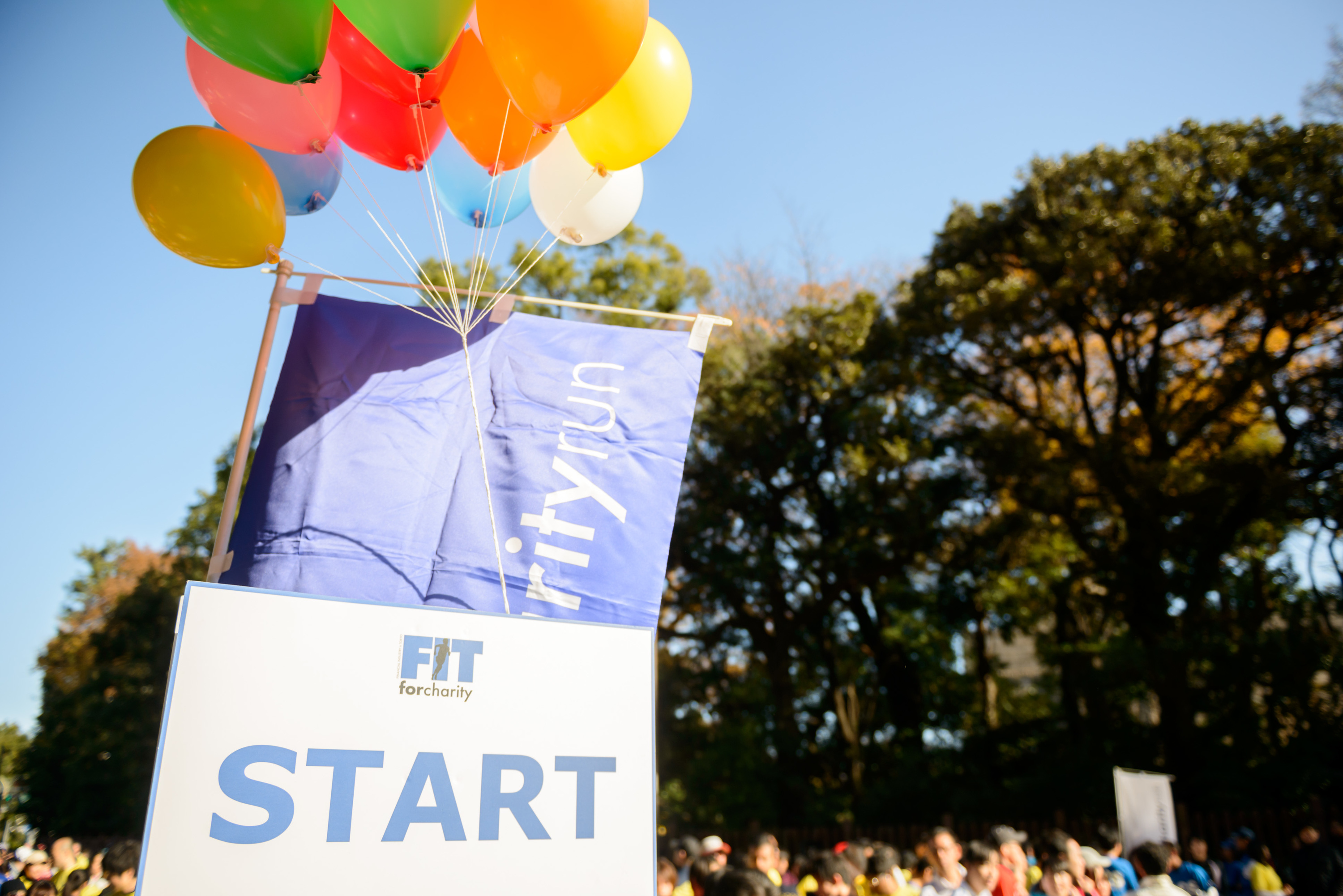 We would like to invite your firm to participate in 15th FIT For Charity Run on Sunday 19th January, 2020. If your firm has participated in the event in the past, the contact person has received an email from application@fitforcharity.org, and you may register from the link attached in the email. If, for any reason, you do not receive the e-mail, please contact sponsorship@fitforcharity.org. If the contact person at your firm has changed from last year, please also contact us at sponsorship@fitforcharity.org.

For firms participating for the first time, please register through http://teamadmin.fitforcharity.org/apply/.

Firms that confirm their intention to be a Sponsor or Supporter for the 2019 event will be eligible to receive invitations to the Charities Welcome Reception to be held on Wednesday 16th October.

We look forward to your participation!