2019 Charity Interview Series - Part 7 -

Arakawa Clean Aid Forum
2020/11/24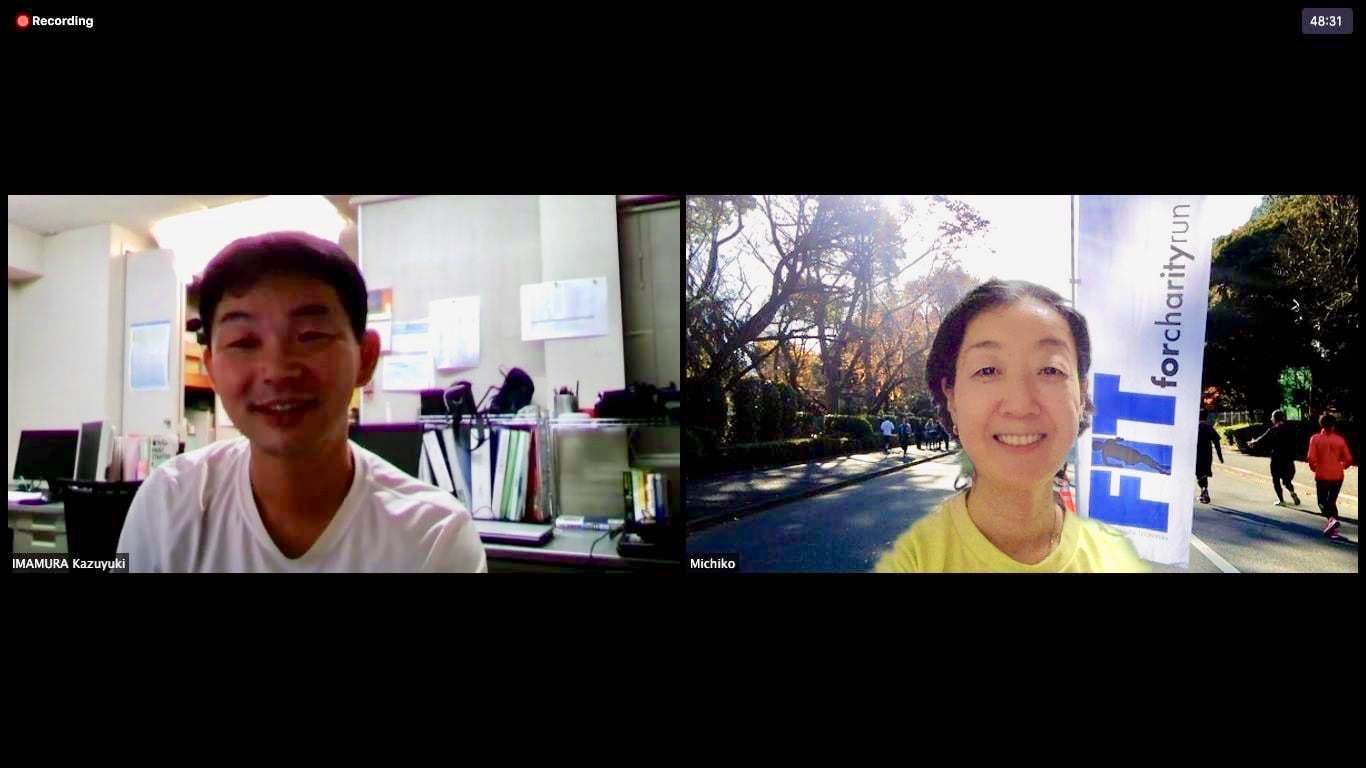 The Arakawa Clean Aid Forum (ACF), one of our FIT 2019 beneficiary organisations, collects garbage at various places along the riverbed, to raise awareness of river waste, water quality, and nature restoration, and works to restore nature. We spoke with Kazuyuki Imamura, Director and Secretary General.
For the full English article please click here.
For the full Japanese article please click here.