Preparations for FIT 2021 have officially commenced!
2021/06/01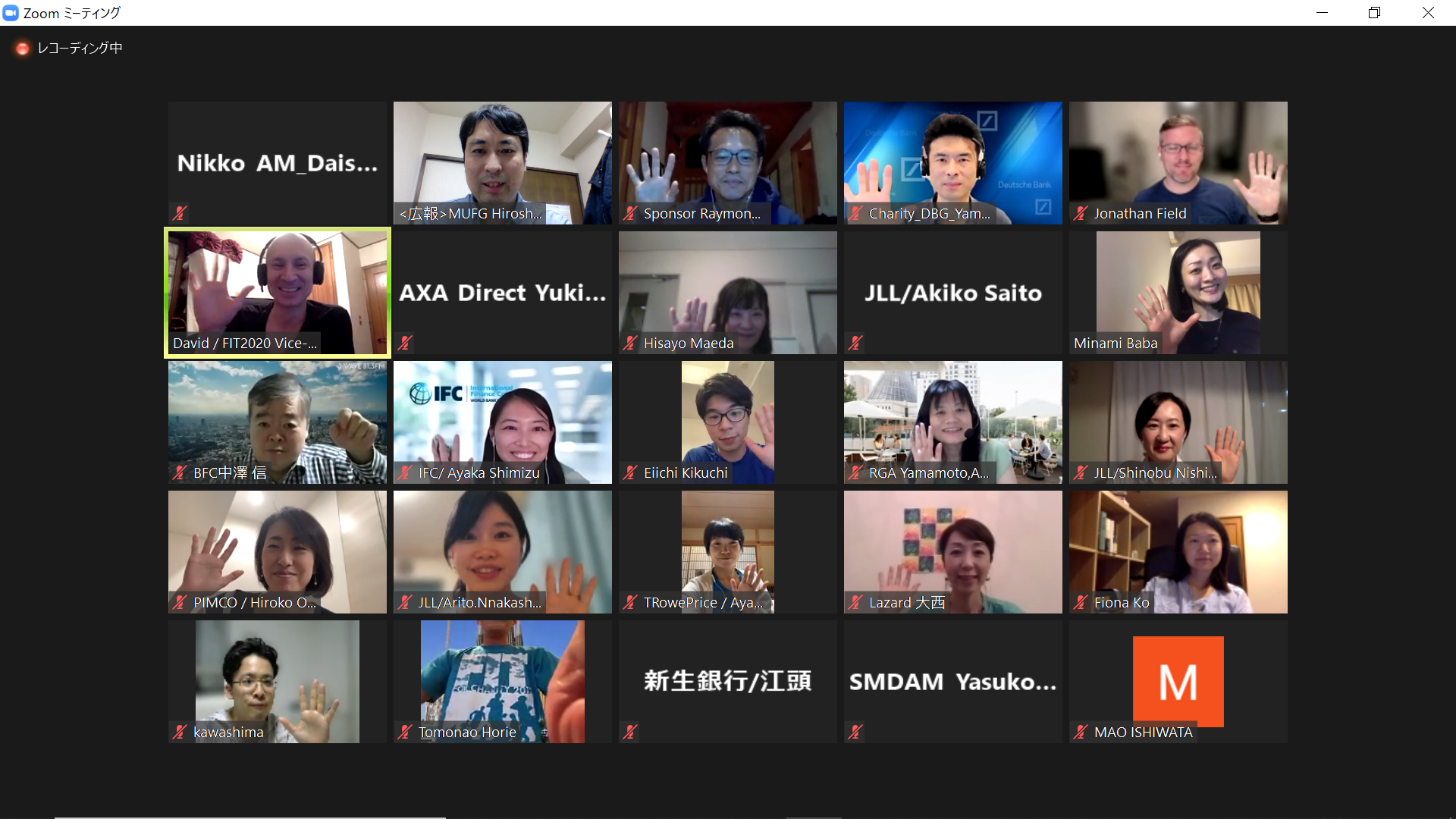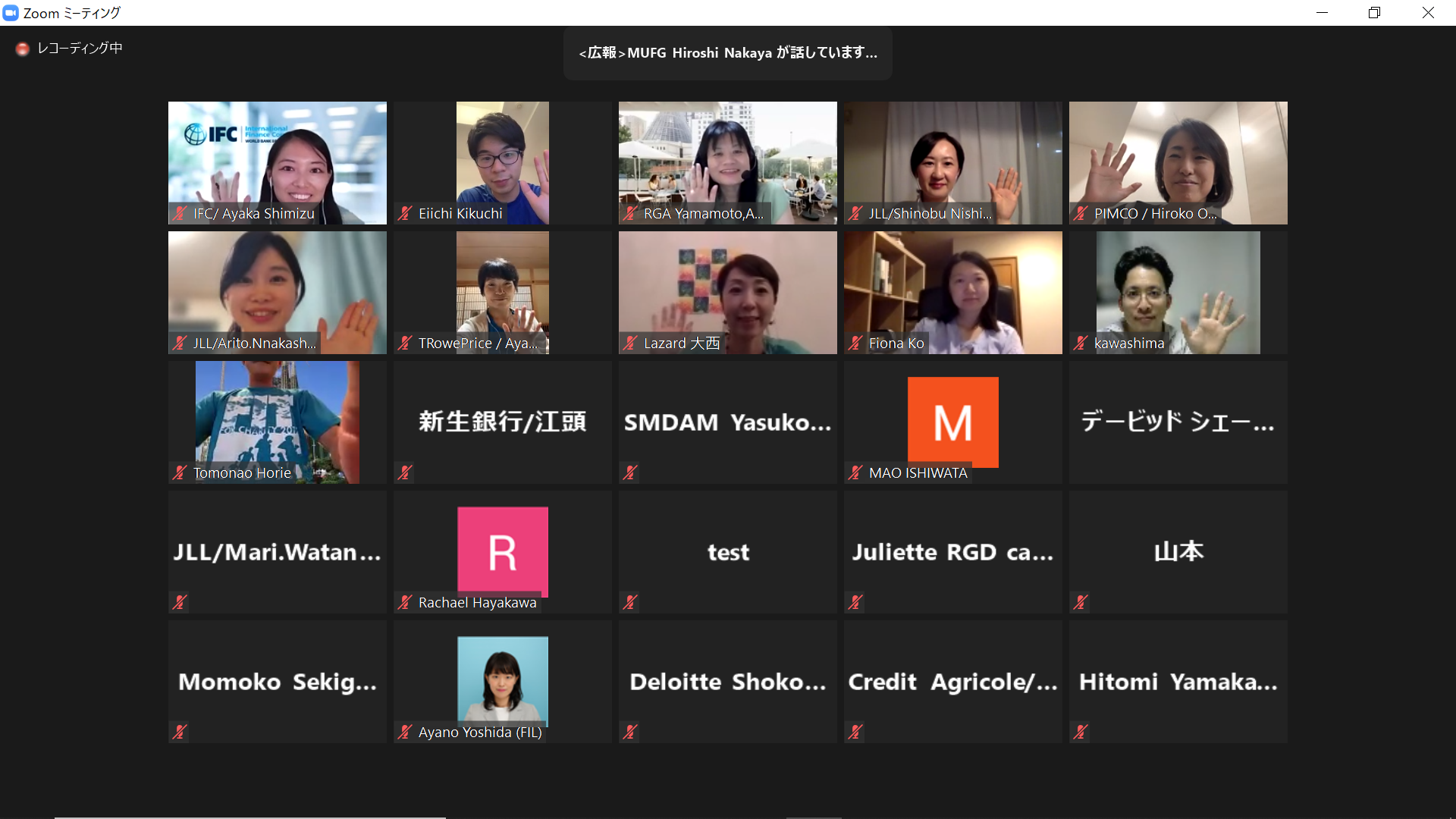 The FIT Preparations for FIT For Charity Run 2021 are officially underway with members of the Organising Committee Meeting (OCM) coming together virtually to hold their kick-off meeting on 25 May 2021.

43 representatives from last year's sponsor / supporter firms and organising committee members gathered online. Thank you all for coming!

During the meeting, we were able to share important matters such as meeting format this year, the annual schedule, and organisational updates.

To prioritize participant safety, the event will be held online again this year. Continuing from last year, FIT For Charity will work on creating a stable framework that allows sponsor / supporter firms, charity organisations, and runners to unite as one to create an environment where all participants can contribute and have fun at the same time.


The OCM is formed each year and meets once a month to plan and prepare for FIT For Charity. The Committee is composed of several sub-committees – Logistics & IT, Sponsorship, Communications, Charities, Donors, Risk, Finance and Secretariat. Volunteers from various companies within the financial industry run each of the teams.

With over 6,000 people participating as runners and volunteers, hosting FIT For Charity requires a large amount of preparation, including charity selection, public relations, corporate sponsor relationships, and event logistics.

If you work in the financial industry and would like to contribute to the planning and operation of FIT For Charity by joining the Organising Committee, or if you would like to know more about the Committee, please email communications@fitforcharity.org.

We are always looking for new volunteers to join our team!