2017 Charity Interview Series - Part 6 - End-of-Life Care Association of Japan
2018/08/24
FIT For Charity 2017 beneficiary organisation End-of-Life Care Association of Japan ("ELC") trains and develops caregivers looking after people towards the end of their life. They conduct various awareness-raising activities in our society which is characterised by a high proportion of elderly people as well as a declining population.

We met with Ms. Keiko Chida, General Manager of ELC.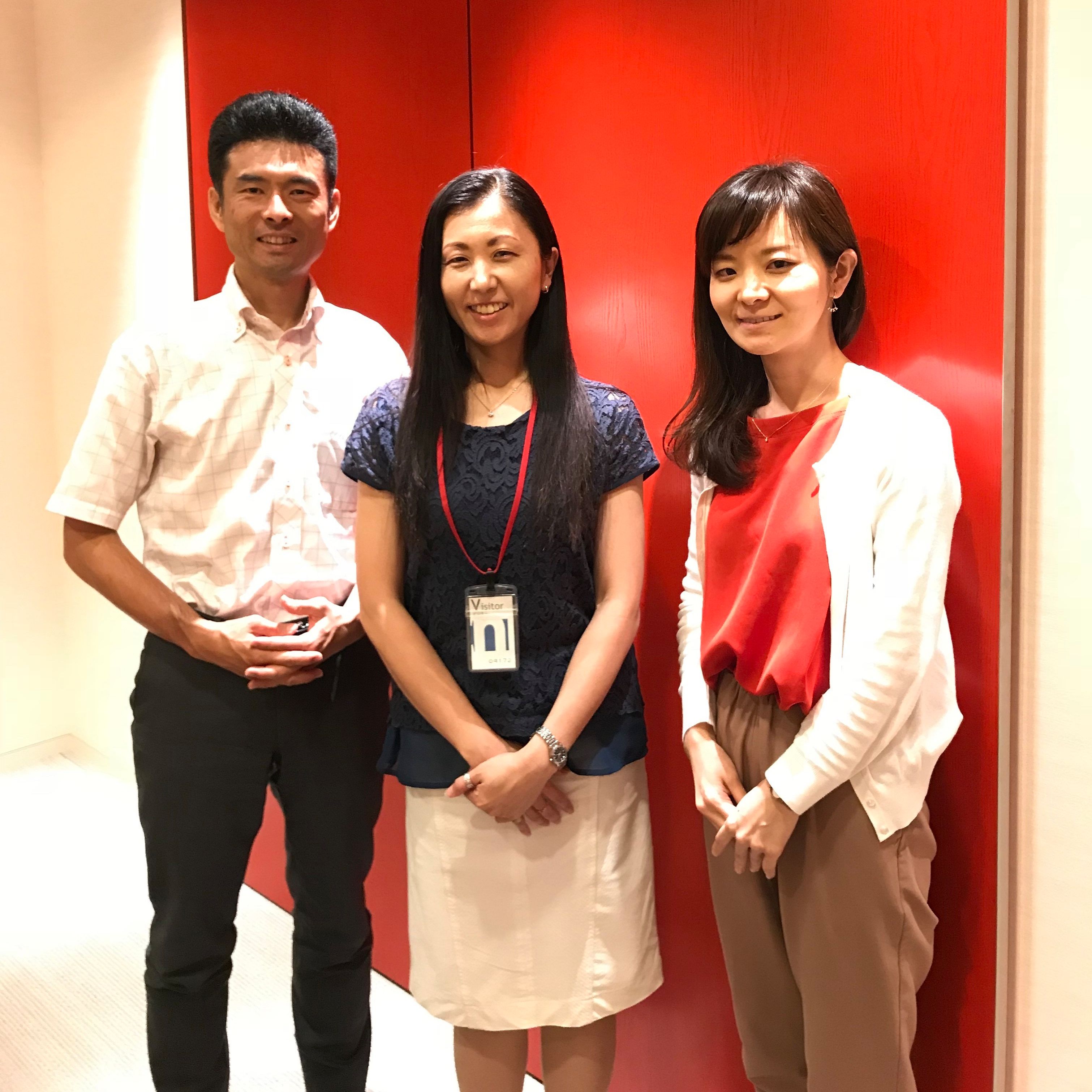 For the full English article please click here.
For the full Japanese article please click here.