2017 Charity Interview Series - Part 7 - Tsukuroi Tokyo Fund
2018/08/31
"Repairing the safety net with the support of citizens" is the mission of Tsukuroi Tokyo Fund, a 2017 FIT For Charity Run beneficiary that provides support with various services to the needy such as housing, jobs, and shelter. It also runs a cafeteria for children.

Members of FIT For Charity Organising Committee met with Tsukuroi Tokyo Fund's Director, Mr. Tsuyoshi Inaba, and Coordinator of their café "Shio no Michi", Ms. Mihoko Kobayashi, to hear more from them.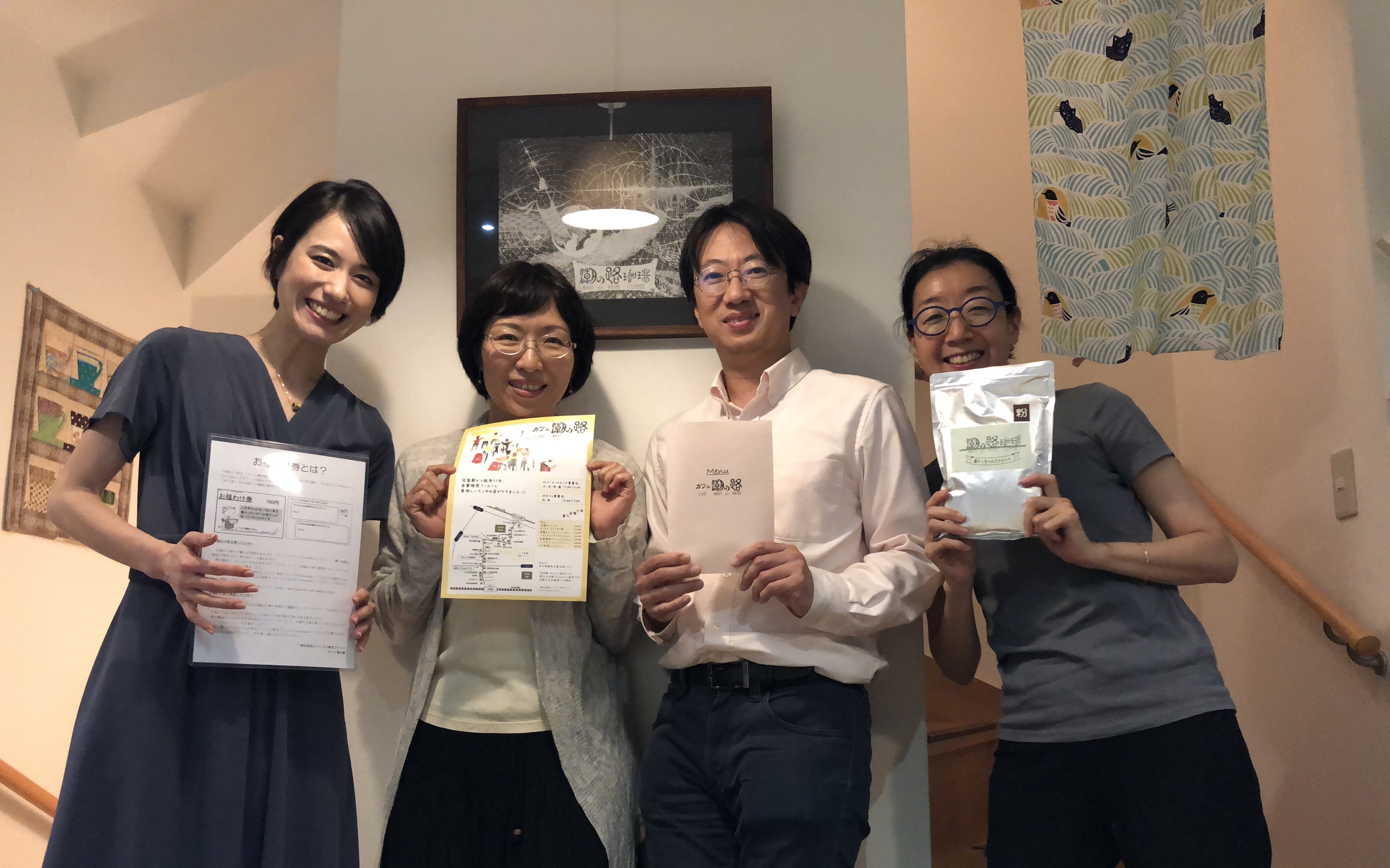 For the full English article please click here.
For the full Japanese article please click here.