2017 Charity Interview Series - Part 8 - NPO Angel Support Centre
2018/09/13
The Angel Support Centre is a non-profit organization (NPO) that provides self-reliance programs for youth living in childcare facilities and foster families. We interviewed Mr. Toshiyuki Takahashi, chairman of the board of directors at the Angel Support Centre, and Mr. Toshikazu Takahashi, who is the father of Mr. Toshiyuki Takahashi and has been continuing his support for the children as honorary school chief of the "Shiseigakuen" childcare facility, established over 100 years ago.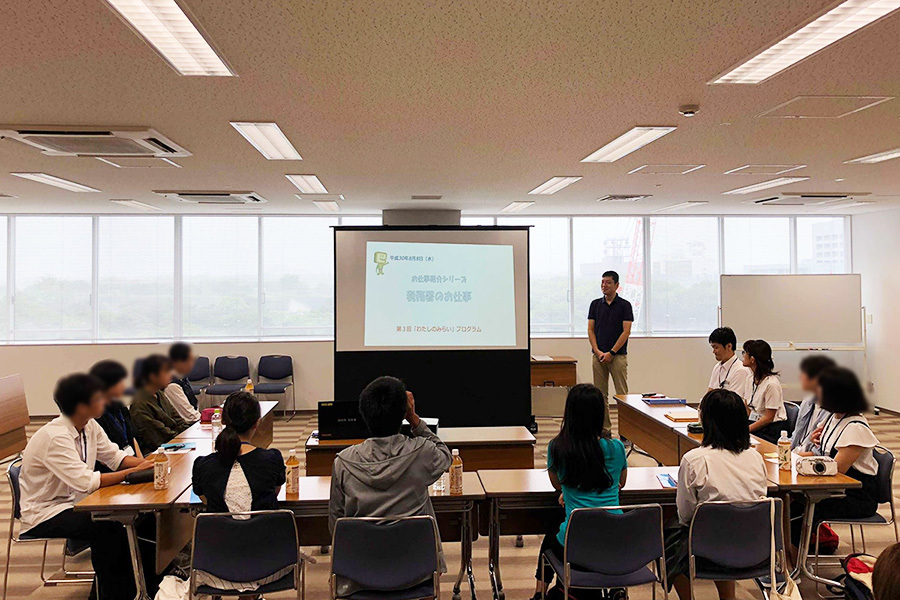 For the full English article please click here.
For the full Japanese article please click here.