2018 Charity Interview Series - Part 5 - NPO Gokigen Farm
2019/10/31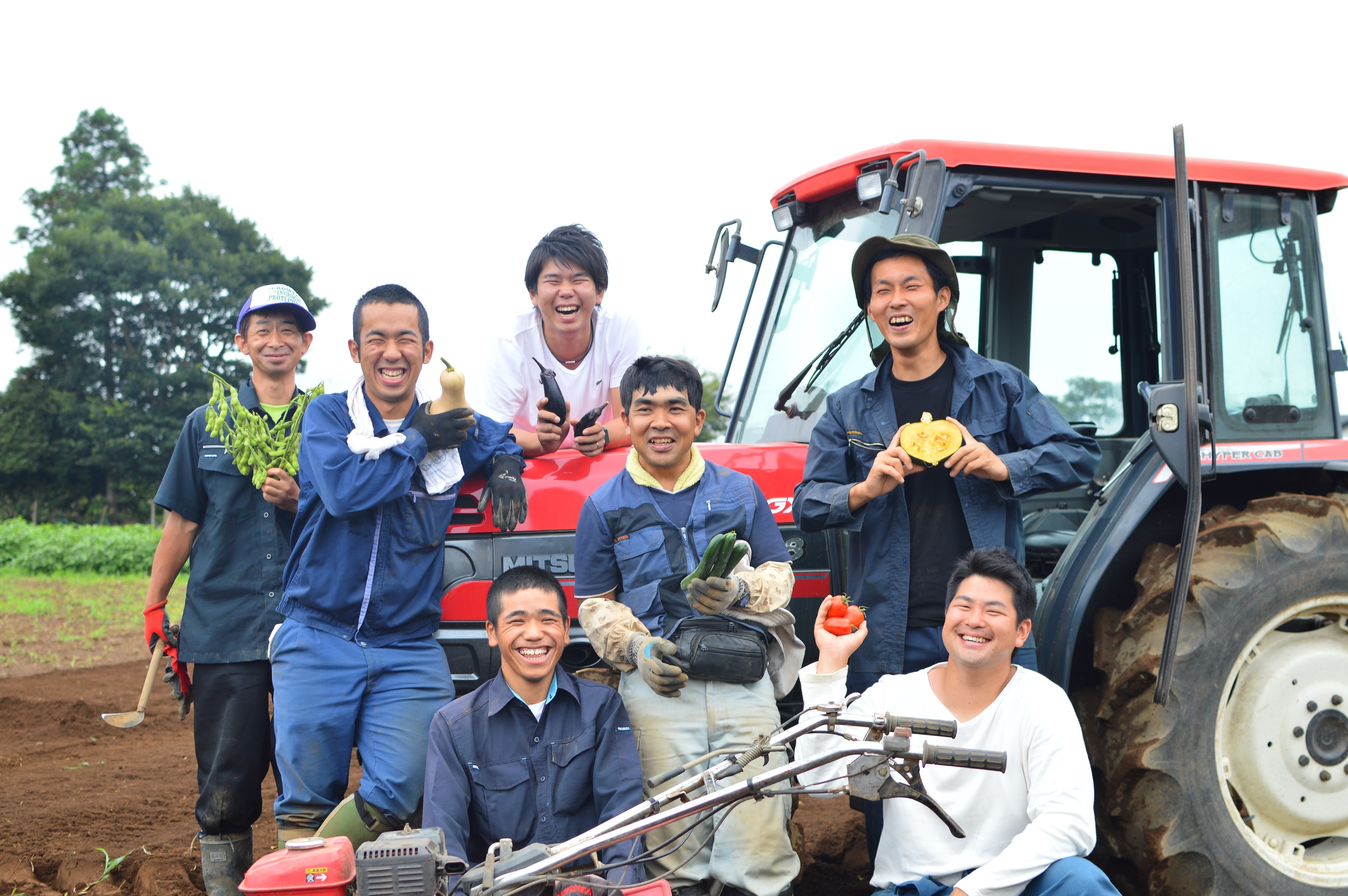 NPO Gokigen Farm, one of 2018 FIT For Charity Run beneficiary organisations, grows a wide range of produce in Tsukuba, contributes to the local community through the farming activities of people with disabilities, and aims to create a co-existing society where people can help each other and grow together. We met with Representative Director Fumiya Ito to hear about his story.

For the full English article please click here.
For the full Japanese article please click here.