2019 Charity Interview Series - Part 5 -

NPO PIECES
2020/11/16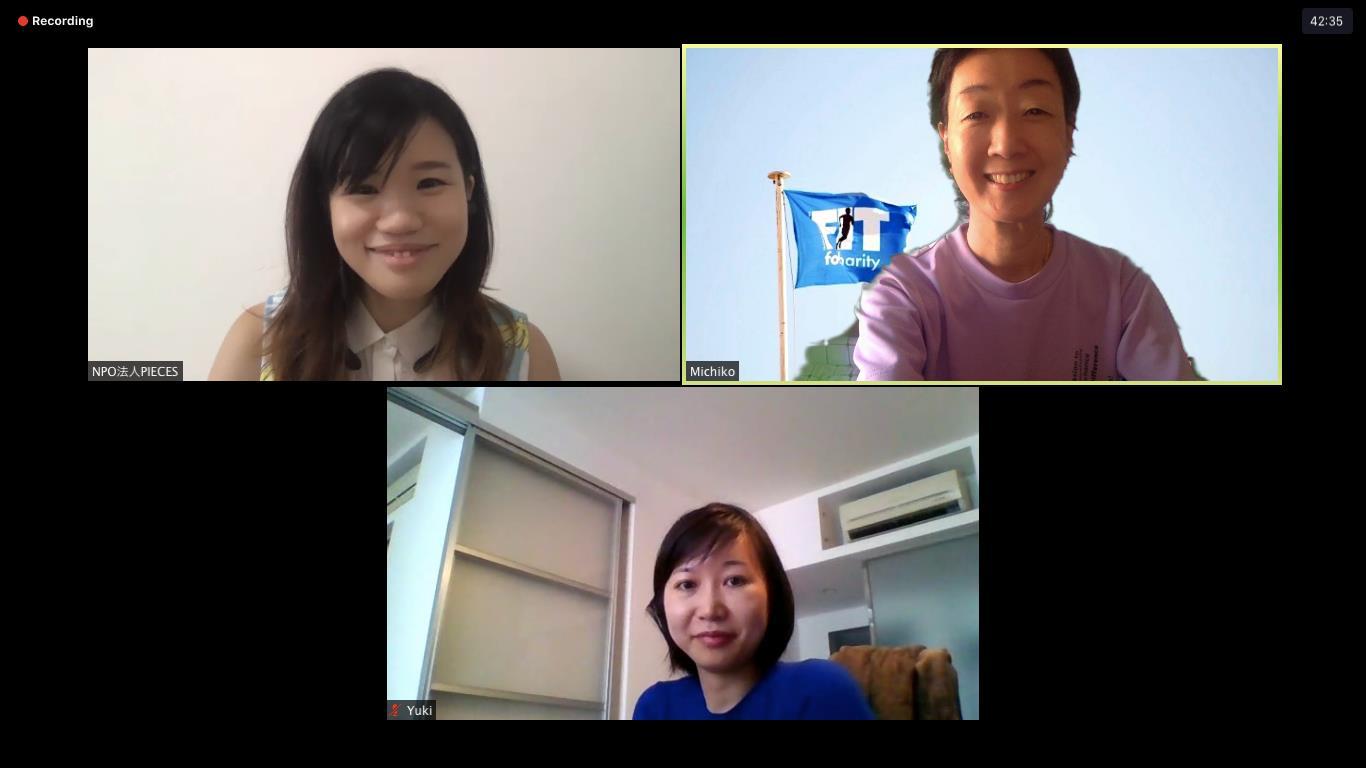 PIECES, one of our FIT 2019 beneficiary organisations, is dedicated to solving the social problem of "child's isolation" which is behind poverty, abuse, truancy, high school dropouts, teenage pregnancies, single mothers and children's living difficulties. We spoke with one of the directors, Shoko Aoki.
For the full English article please click here.
For the full Japanese article please click here.