2020 Charity Interview Series - Part 2 -

NPO Light Ring.
2021/09/19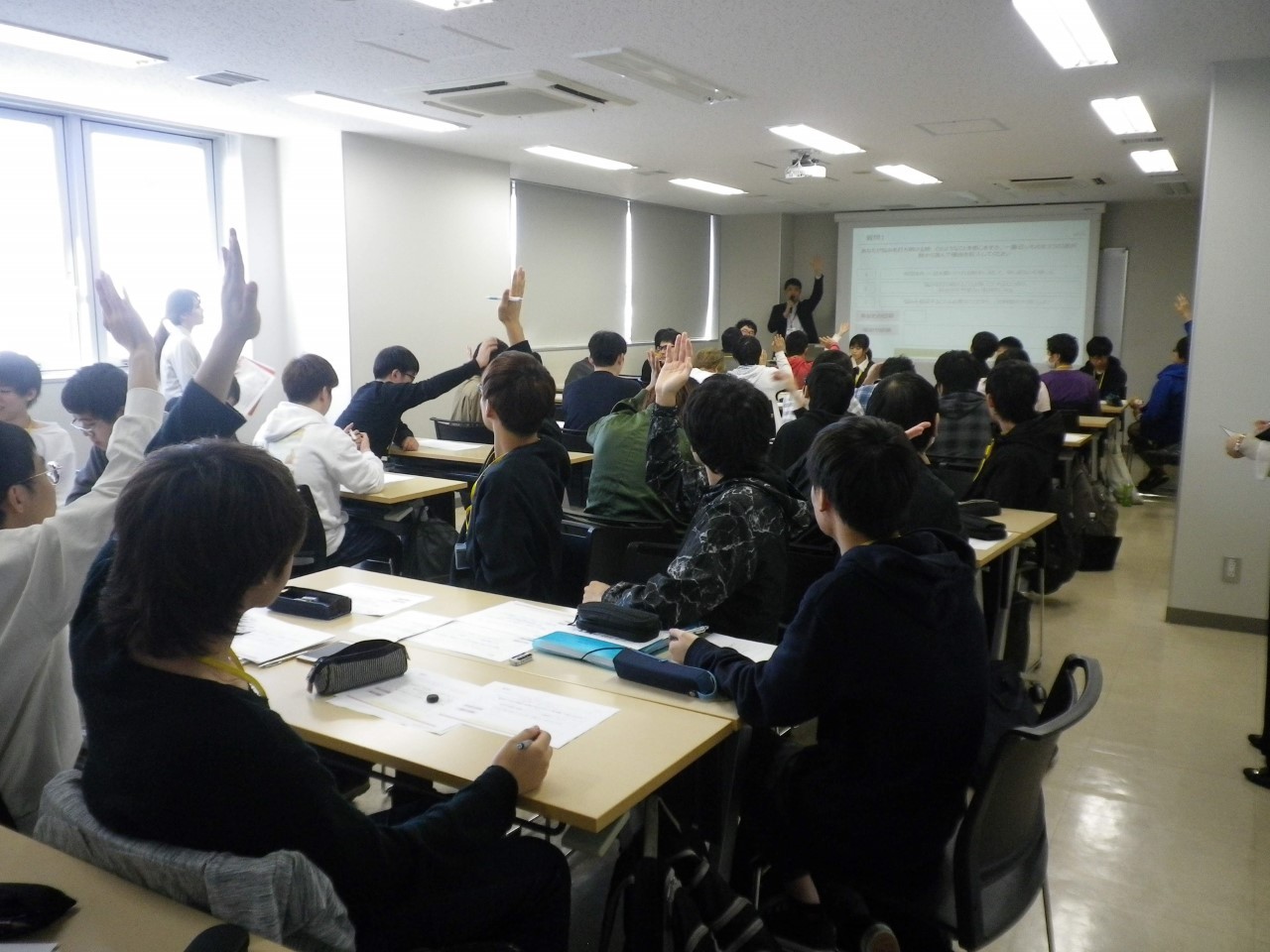 Light Ring. works to prevent suicide and isolation by fostering and supporting "Youth Gatekeepers," who act as close supporters for children and youth in distress. We interviewed Ms. Ayaka Ishii, the Representative Director.
For the full English article please click here.
For the full Japanese article please click here.