Charity Interview Series – Part 1 – NPO ReBit
2016/11/04
As part of the FIT For Charity 2016 Theme, "More about Charity, More Involvement," FIT2016 Organising Committee decided to set out to interview six charities that were selected for FIT For Charity 2015. By putting a heavier emphasis on the "people" who run the organisation rather than the organization itself, we wanted to convey the personal stories and experiences that the charity organisers have gone through. By listening to the voice of the "people," we hope that you will be able to see the extraordinary efforts and changes brought about by ordinary yet wonderful everyday men and women such as the people who we will be showcasing for the next few weeks.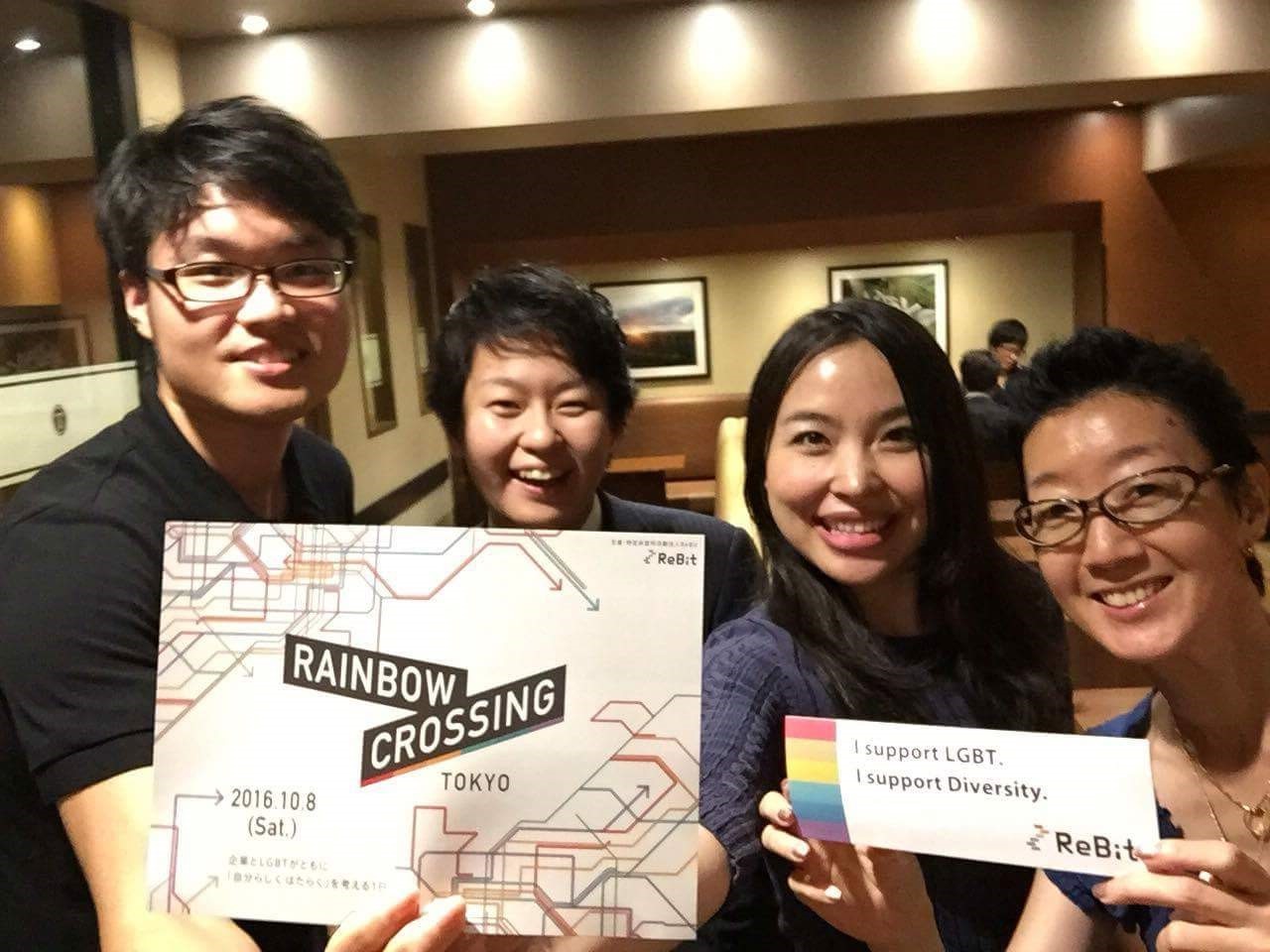 As Part 1 of the Charity Interview, we would like to introduce the story of Mika Yakushi from NPO ReBit. On the day of the interview three members from the Communications Team headed out to listen to the stories of Mika-san. We hope that you will enjoy the read.

For the full English transcript please click here.

For the full Japanese transcript please click here.