2018 Charity Interview Series - Part 6 - NPO Kizuki
2019/12/13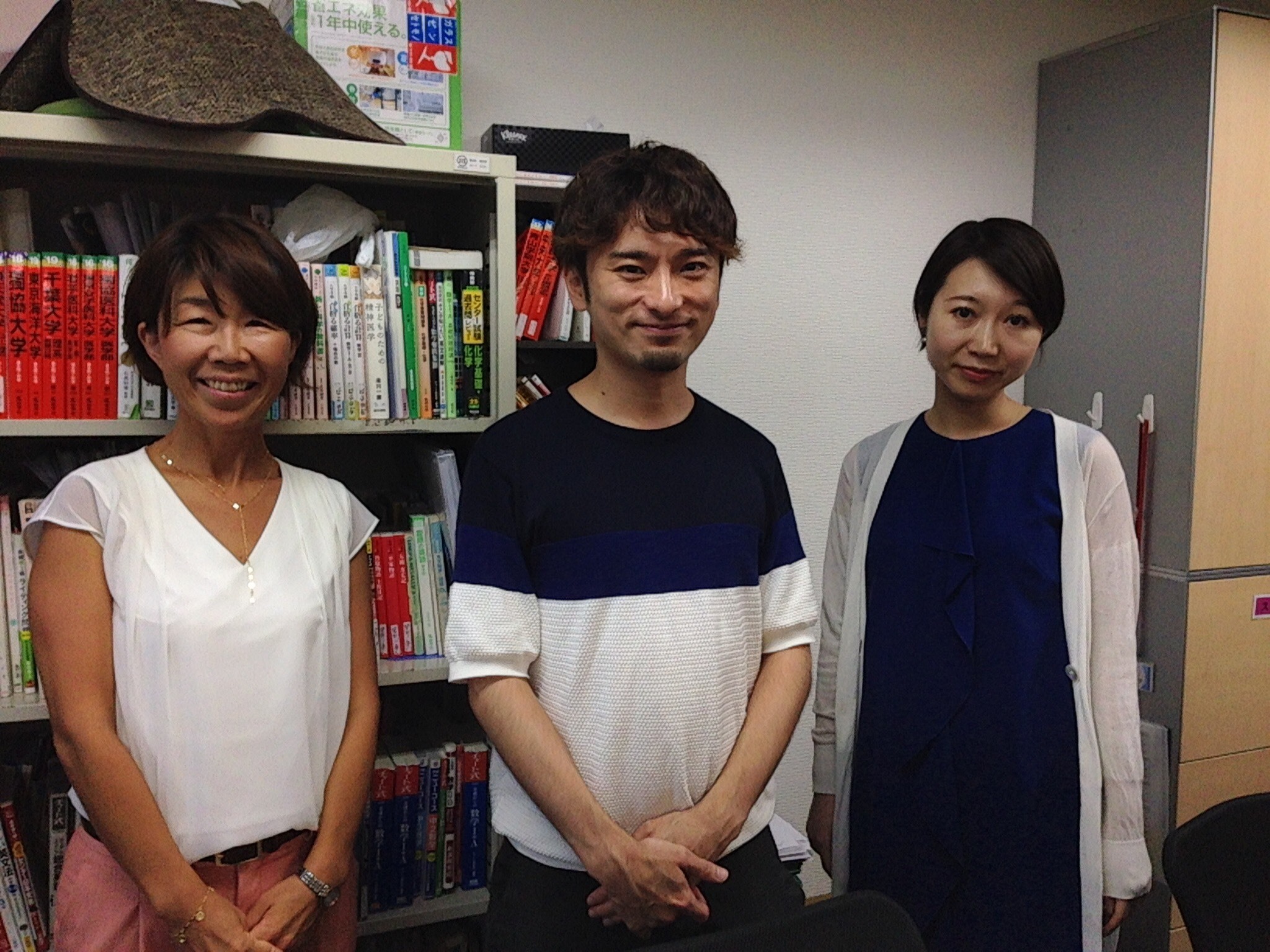 FIT For Charity 2018 beneficiary organization, NPO Kizuki, provides educational guidance and school entry examination support to young people who have issues such as school absenteeism, dropout or social withdrawal. We spoke with Yusuke Yasuda, the president of the association.

For the full English article please click here.
For the full Japanese article please click here.